Connect with the Library:
Job and Resource Fair for Teens and Young Adults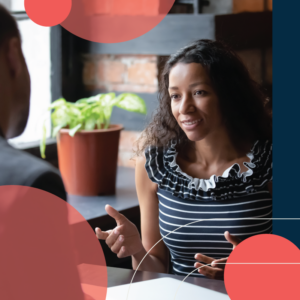 Are you looking for a job? Considering a career? Trying to decide what you would like to study in college?
Come find resources that can help you in planning your future. Representatives from local employers (like Market Basket and Dunkin' Donuts) and Southern Maine Community College will be in Rines Auditorium to meet and share resources with teens and young adults about opportunities available to them.
Refreshments will be provided and attendees can participate in a raffle. No registration required.
WHAT: Job and Resource Fair for Teens & Young Adults
WHERE: Rines Auditorium (basement) at the Downtown Library
WHEN: 1:00—4:00  |  Tuesday, April 11, 2023