Connect with the Library:
MATEYA MAYE ETALI IMMIGRATION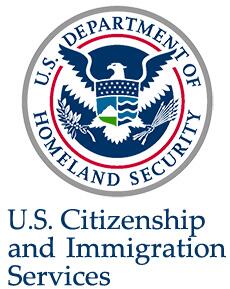 Tuesday, November 05
10:00 am – 12:00 pm
Room 3
TOZALI NA MEYEBISI YA OFELE
MAYEBISI YASIKA ETALI BA CAS YA MOKO NA MOKO
Basali ya USCIS ya ekamba ya Portland ba koya kolobamaye etali ba cas na bino mpe masolo na molayi na makambo etali mikanda.
Bako yanola mpe mituna maye matali programme ya UCSIS lokola, kozuamukanda yako koma muana mboka, to mpe kozala citoyens obotama awa, kozua mukanda ya residence permanente na ba avantages misusu bokoki kozua na sima ya immigration.
Soki olongi ko yeba cas nayo yaka na mikanda nayo nioso.
Oya mpe na interprete nayo na munoko olobaka (ekoki kozala camarade nto mpe ndeko nayo).
Eza ofele mpe mutu nioso akoki koya
Oza na ntina ya komikomisa te
Soki olingi koyeba mingi,
tinda email bandoma@portlib.org
nto mpe benga na 871-1700 x 727