Connect with the Library:
PPL: Highlighted Adult eResources
Your librarians have curated these resource lists to entertain, educate, and inform you while you're home doing your part to flatten the curve. All resources are free and available from the comfort of your home. Grab your library card and start exploring!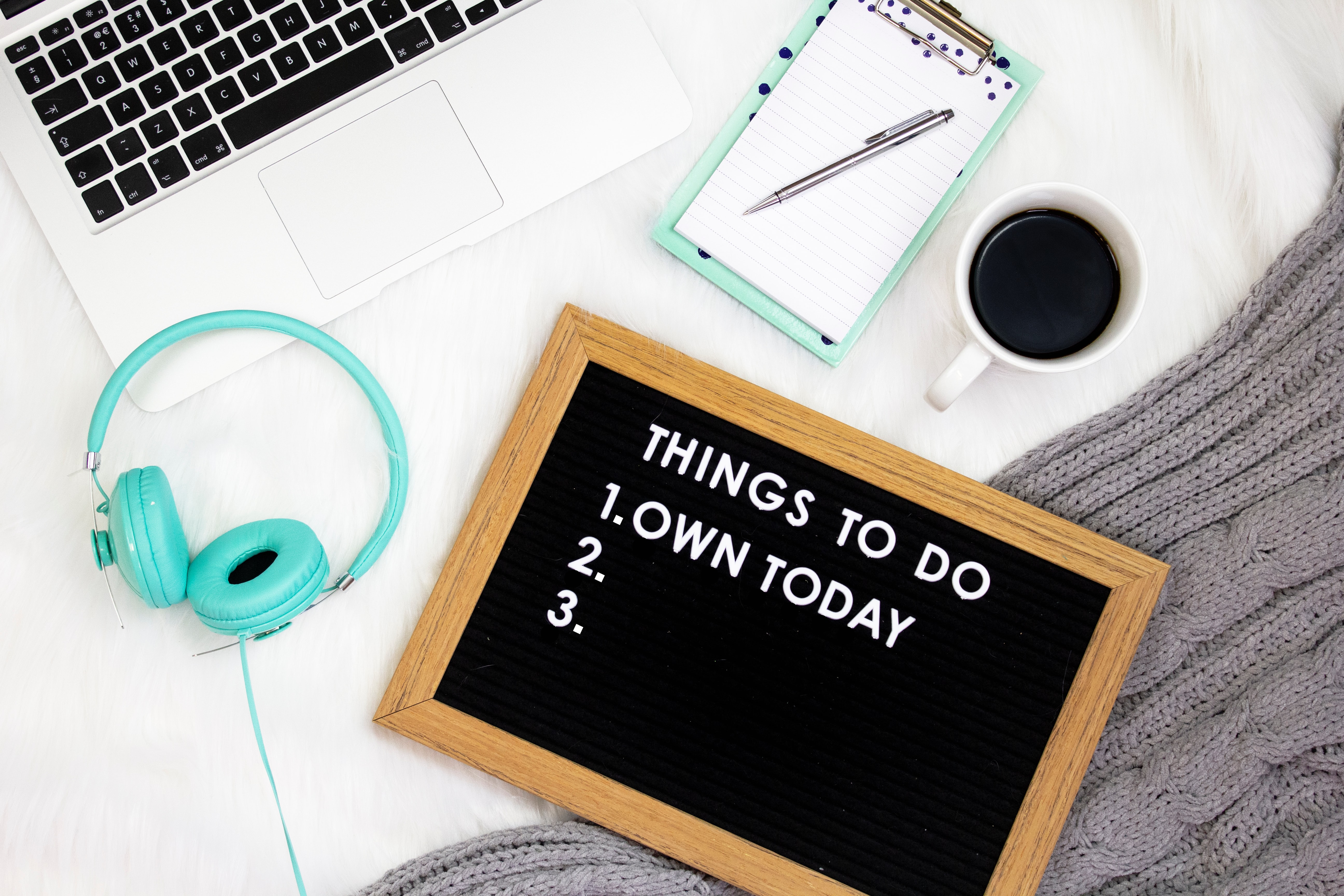 Books, Books, Books!
Can't get to the library but still need to satisfy all of your bookish needs? Never fear, these awesome eResources are here! Check out this link for the library's digital catalog, always-available eBooks & eAudiobooks, freebies from subscription services, book talk podcasts, virtual book groups, and more.
Free Entertainment Online
At this time, many cultural institutions and artists have been sharing content for free, online. This curated link to free entertainment for you and yours includes music, art, film, and more. There's a lot to explore!
Free Exercise for All!
Looking for ways to stay active throughout your day? Try some of these free resources to get you hiking, dancing, meditating, and more!
Genealogy: Free Online Sources
PPL offers many sources for your genealogy research, via the Library's Portland Room. In addition to books, periodicals, and microfilms- here is a list of web sites you can freely access from outside the Library.
Journaling – Now and Forward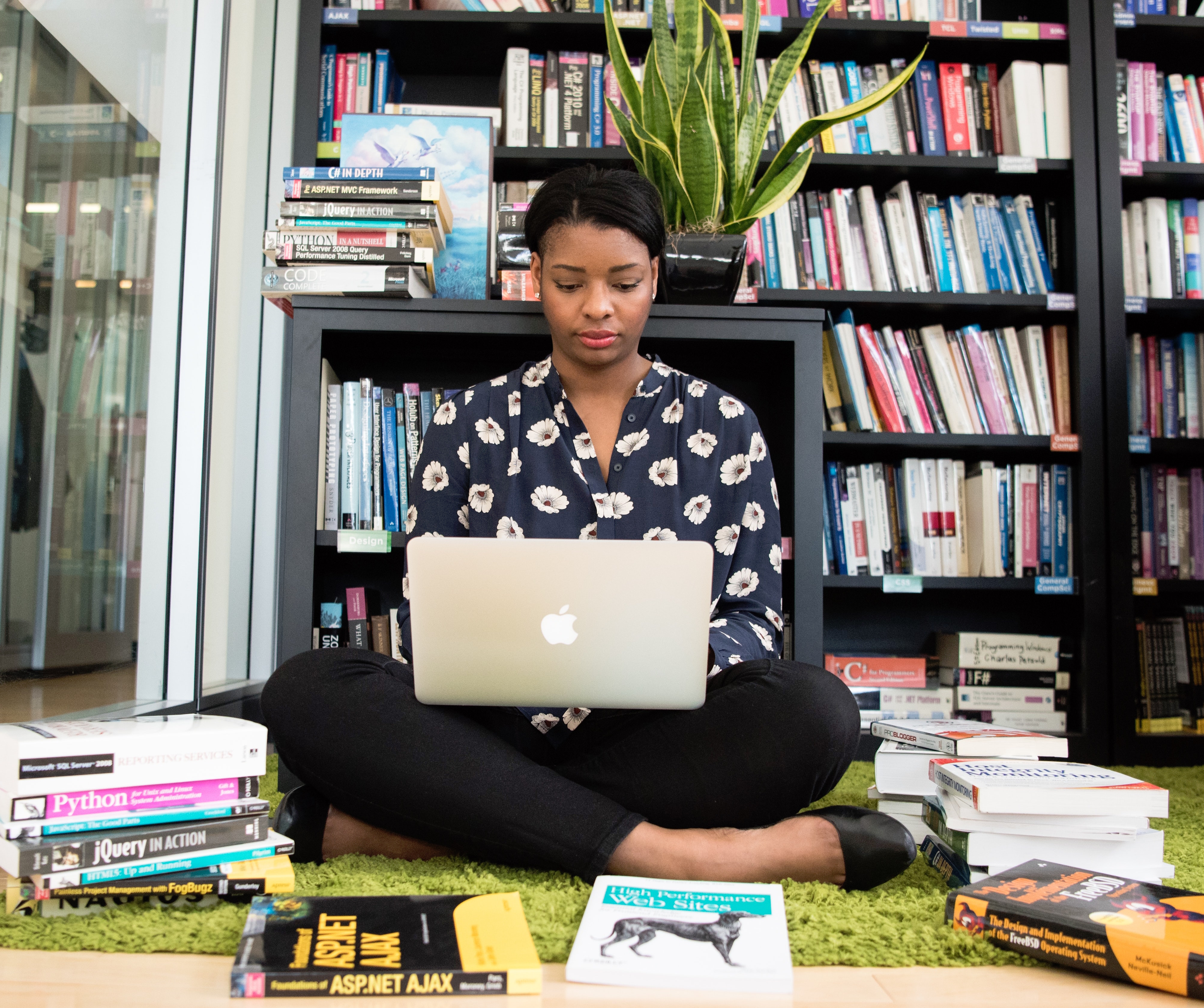 Many write to preserve the present — for future readers, perhaps to pass along to later generations — or even just to re-read one's journeys later on. Explore journaling through this link.
Make, Learn, Fix!
Learn a new language! Fix your lawnmower! Pickle those carrots in your refrigerator! Make, Learn, Fix! is a list of library resources that can support your hobbies and to-do lists as you work from and around your home.
Poetry eResources
Poetry lovers, come explore the web with us! Here's a curated list of poetry eResources. We've included favorite websites where you can find fantastic poems, videos of great poetry readings, links to some of the best podcasts today, and more.
PPL Staff Picks: Websites and Apps
Portland Public Library staff share their favorite online tools for learning a new skill, having fun in nature, and making each other laugh.
Staying Calm in Turbulent Times
COVID-19 has changed our normal routines. You may be feeling lonely, anxious, and exhausted. Here are some resources to help manage stress and uncertainty.
Resource lists are continuously being updated so check back frequently for the latest information.