Connect with the Library:
PPS Employment and Internship Resources
Portland Public Schools Employment and Internship Resource Guide
Our local schools are here to help you discover opportunities!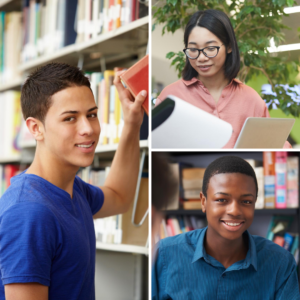 Looking for a job or internship? Portland Public Schools compiles resources in their own master document! The collection is vast and includes volunteering, employment, and internship opportunities relevant to the Greater Portland area.  Each category has its own document, and the latest entries are at the top so you can easily see what is new. Feel free to explore!
Look through the current listings at this link.