Connect with the Library:
RÉUNION D'INFORMATION AVEC L'IMMIGRATION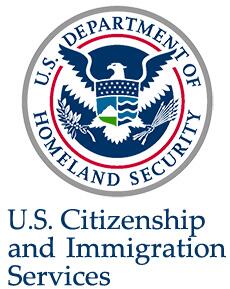 Tuesday, November 05
10:00 am – 12:00 pm
Room 3
RÉUNION D'INFORMATION GRATUITE
OBTENEZ DES INFORMATIONS CONCERNANT LE STATUT DE VOTRE DOSSIER
Les officiers du bureau régional de USCIS de Portland seront présents pour vous donner des informations sur le statut de votre dossier et vous donner des informations d'ordre général.
Les officiers pourront également répondre aux questions concernant les programmes de USCIS tels que la naturalisation, la citoyenneté, la résidence permanente et les autres avantages liés à l'immigration.
Si vous voulez vérifier le statut de votre dossier, veuillez apporter avec vous tous les documents qui s'y rapportent.
Veuillez amener un interprète si vous en connaissez un (cela peut être un ami ou un membre de la famille).
Gratuit et ouvert à tous
Pas besoin de s'inscrire
Pour obtenir plus d'informations,
envoyez un mail à bandoma@portlib.org
ou appelez le 871-1700 poste 727