Connect with the Library:
SBA offers statewide virtual business education workshop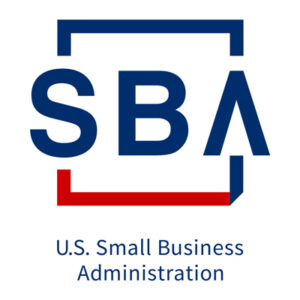 The SBA Maine District Office is offering a statewide virtual business education workshop in three (3) modules called Business Smart. The workshop will lay the groundwork for helping new and aspiring entrepreneurs prepare and launch a business idea.  Small businesses are the economic backbone of our society, and we need more people starting successful businesses.
Participants will learn the basics of business startup, the essentials of becoming credit-ready and how and where to find additional small business support and education resources in their local community.
The SBA Maine District Office is committed to making our community strong economically. We are hosting a Business Smart workshop because we are committed to proactively educating and empowering Maine entrepreneurs about how to turn their idea into reality".
The Business Smart Series Workshop is scheduled for February 8th, 15th, and 22nd at 4:30pm on Microsoft Teams. The workshop is free, but pre-registration is required. Please register for each module via Eventbrite https://business-smart-series.eventbrite.com.
Business Smart is a business education series aimed at increasing access to all communities about the steps needed to start and grow a successful business. SBA developed the series in conjunction with the National Association for Government Guarantee Lenders (NAGGL). For additional information about Business Smart visit: www.sba.gov/businesssmart.