Connect with the Library:
Indie Author Project: Self-Publish with Your Library

Calling all indie authors…we want your submissions to self-publish!
Indie Author Project (IAP) is a discovery platform designed to expose eBooks to more readers through public libraries. Authors can submit their eBooks through a simple online form and their eBooks will be evaluated for possible inclusion in a curated national product, Indie Author Project Select. eBooks will be made available at participating libraries across their state, even if the eBooks are not selected by Library Journal.
Authors whose eBooks are selected by Library Journal will be given a digital badge promoting their inclusion in the program. Their titles will also be added to IAP Select to gain readership across North America. Carefully selected by specialized curators, these books represent the very best submissions through the innovative Indie Author Project.
New for 2020!!  Books that are chosen can now opt into a royalty-paying program, where eBooks are sold in curated collections via library eBook platforms such as OverDrive, DPLA Exchange, cloudLibrary, and Axis360. The program is only available to authors who are part of the curated collections. The program is non-exclusive and built to be complementary to any current indie author marketing and sales programs.
Indie authors, click HERE to get started!
Discover and read eBooks here: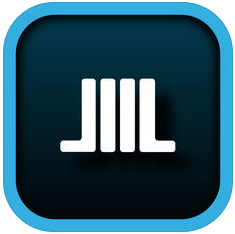 BiblioBoard Library