Connect with the Library:
Stonewall 50 Teen Art Response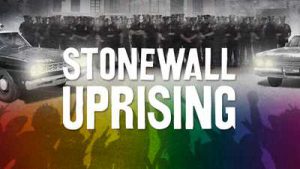 On the 50th anniversary of the Stonewall Riots, Pride@PPL invites a new generation to learn about the history of the LGBTQ+ Rights Movement and create an artistic response. The finished art will hang in the Portland Public Teen Library during the month of June in conjunction with the exhibit 50 Years Since Stonewall in the Lewis Gallery and be part of a month-long Pride celebration of Stonewall history.
Join Pride@PPL and Teen Library staff at 12 PM in the library's Rines Auditorium for pizza and a lunchtime screening of the PBS documentary Stonewall Uprising, followed by an opportunity for teens to create their own art in response. PPL will provide the materials and the inspiration to allow youth from all backgrounds to raise their voices and show how the history of previous generations of the LGBTQ community affects their lives today.
The screening and art program are free and open to teens ages 12-19. Youth clubs and organizations are welcome as our adult mentors who lead these groups. Otherwise: teens only.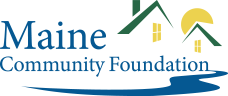 This event is made possible by the Equity Fund of the Maine Community Foundation.