Connect with the Library:
SUMMER READING 2019
THANK YOU TO OUR WONDERFUL SPONSORS!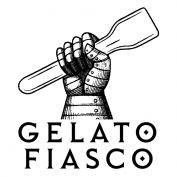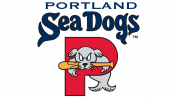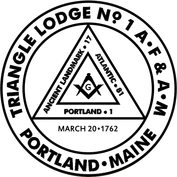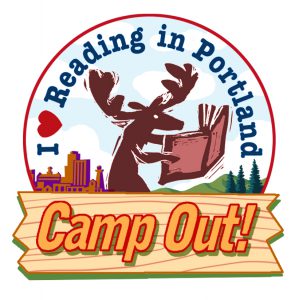 Join us for our summer reading program!  It begins on June 17th and there will be programs at all of our sites.  We will start getting the schedule on the website at the beginning of June.  Return to this page and find out about guest readers at Preschool Story Time, activities at all of our branches and other programs.  
Remember – Reading is habit forming – so enjoy books all summer!