Connect with the Library:
Teen Screen Printing Workshop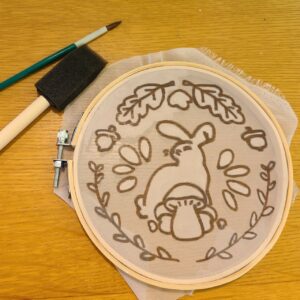 Join us the Teen Library for a FREE Teen Screen Printing Workshop. You'll learn how to turn a sketch into a design that you can print on fabric or paper. You'll leave the workshop with a screen-printed design of your own!
When: Teen Library, PPL Downtown Branch
When: Thursday, October 27, 2:30—4:30 PM
Who: Teens ages 12 to 19
This is a free program! Please register here.
This workshop is taught by the Teen Library's Artist-in-Residence, Kelly Ledsworth.