Connect with the Library:
WACYIGELINTA SOCDAALKA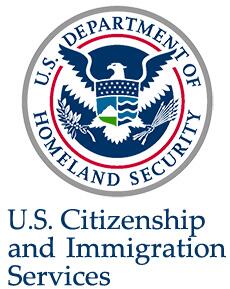 KALFADHI MACLUUMAAD BILAASH
KA HEL KIISKAAGA WARBIXIN
Tuesday, November 05
10:00 am – 12:00 pm
Room 3
Shaqaalaha USCIS ee Xafiis Deegaanka Portland ayaa diyaar ah si ay u bixiyaan warbixinta marxalada kiiska marayo iyo bixinta macluumaad guud.
Shaqaalaha ayaa sido kale awood u lahaan doona ka jawaaabidda su'aalaha khuseeya barnaamijyada USCIS ay ka mid yihiin qaadashada jinsiyada, dhalashada, deganaanshaha joogtadaa iyo dheefaha kale ee la xiriira socdaalka.
Haddii aad dooneyso inaad wax ka ogaato marxalada kiiskaaga, fadlan la imow dhamaan dukumiintiyada haboon.
Fadlan la imow turjumaan haddii aad heli karto (wuxuu noqon karaa saaxib ama xubin qoyska ah).
Waa bilaash una furan dhamaan
Is-diwaangelin looma baahno
Wixii macluumaad dheeri ah,
email bandoma@portlib.org
ama soo wac 871-1700 x 727