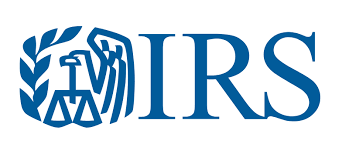 Volunteers from AARP will be at the Main Library to help patrons file their taxes (free of charge!). Beginning, February 5th through April 15th every Wednesday from 10:00 am until 6:00 pm, in Meeting Room #5.
Making an appointment is recommended, call (207) 518 8579 (leave your name & number)  Click here to see other AARP tax assistance sites in Maine.
CA$H Maine, a division of the United Way, also offers tax assistance with some income stipulations – learn more here.
The IRS has redesigned Form 1040 and now introducing Form 1040-SR for use by taxpayers age 65 or older. Portland Public Library would be giving free Form 1040 & 1040-SR booklet which includes schedules 1 through 3 & instruction booklet and Form 1099 A.
Forms will be available at the main library and its branches beginning February 2nd, 2020.
You can download and print any forms, instructions or publications by visiting IRS.gov. 
Free file; do your federal taxes for FREE here
Please click on this link for a video on free file
You can obtain the State of Maine tax form  by requesting online or calling (207)-624-7894 (leave your name and mailing address) or printing forms at https://www.maine.gov/revenue/forms/homepage.html
The Maine Library would be issuing free Portland Senior Tax Equity Program application instruction and form for Portland seniors, must be 62 years or older with a homestead in Portland.
If you have any questions, please contact the Reference Desk at 207-871-1700 X 725 or email; reference@portlib.org
We are happy to help!