Burbank Branch Planning – Community Meeting #2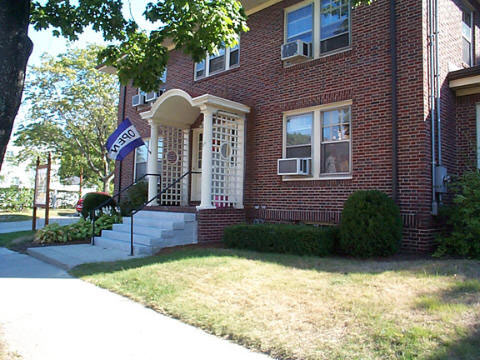 On Wednesday, June 11, 6:30-8:00 pm, please join the Portland Public Library for our second community forum at the Burbank Branch to discuss our developing plans to remodel the Burbank Branch facility later this fiscal year.
The Burbank facility, created in 1995, is itself the 6th busiest library in the state, operating well beyond the capacity imagined twenty years ago. The planned renovation will reconfigure and update the branch to reflect changes in how Burbank patrons use the library, address building infrastructure issues, and solve long-standing ergonomic challenges for library staff.
Scott Simons, whose firm is the architect for the renovation, will facilitate the conversation.
For more information or to share your thoughts before or after the forum, call 871-1700 x759 or send email to librarydirector@portland.lib.me.us. We are eager to hear your input!
Light refreshments will be served. The Friends of the Portland Public Library are sponsoring this event.
posted: , by Sarah Campbell
tags:
About the Library
|
Adults
|
Seniors