OCT 13:
We have made schedule changes at Riverton and Burbank in order to expand their pickup hours. See the new schedule here -- PPL To Go Place a hold. Wait for your pickup notice. Then make an appointment to pick it up. We look forward to seeing you!
Our COVID-19 page continues to have links to current health information in multiple languages. Reference will be answering questions Mon-Fri, 10am-4pm, 871-1700 x725. If you would like to get a library card, please email lending@portlib.org
X
Check Out Book Sets for Your Book Group!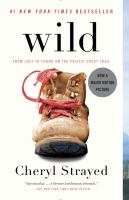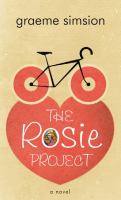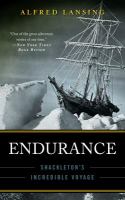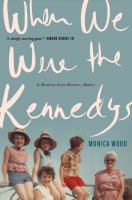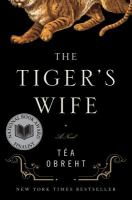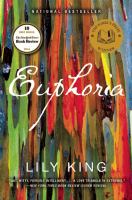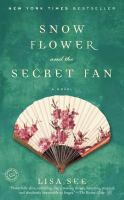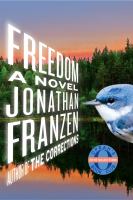 Portland Public Library is now offering sets of books  that you can borrow for your book group. These sets include multiple copies of the same title, often with large print or audio formats. We'll keep the sets fresh with new titles throughout the year.
What book sets are available? The sets are listed in the library's catalog under the title  "Portland Public Library Book Discussion Sets." You can search the catalog by that title or by  "book group sets" or "book club sets."  Click on "Place a Hold" to be taken to a page where you can view the complete list of titles and select the specific book set that you want. You'll need to log in to your account to place the hold online. With your library card, you can also call us to request sets (871-1700) or make your request in person at the library. MaineCat users can also request Portland Public Library Book Discussion Sets through MaineCat.
Looking for more inspiration or resources to help you start your own book group? Try this list:  "Book Discussion Sets, Books About Books, & Other Resources For Your (Fantastic) Book Group."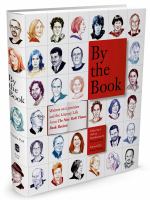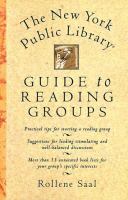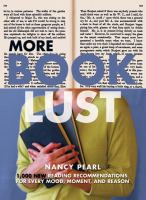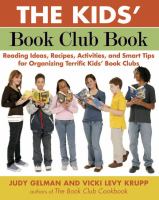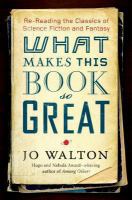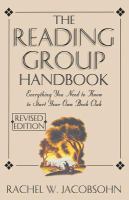 posted: , by Elizabeth
tags:
Adults
|
Seniors
|
Art & Culture