We are currently experiencing a problem with patron login and are working to resolve the problem. The Classic Catalog (under the "How Do I..." tab) is working if you want to log in to your account. If you need help with renewals or holds, please call 771-2730 and we'll be happy to assist you. Our apologies for the inconvenience.
X
FREE Constitution: 09/17/19 Constitution Day.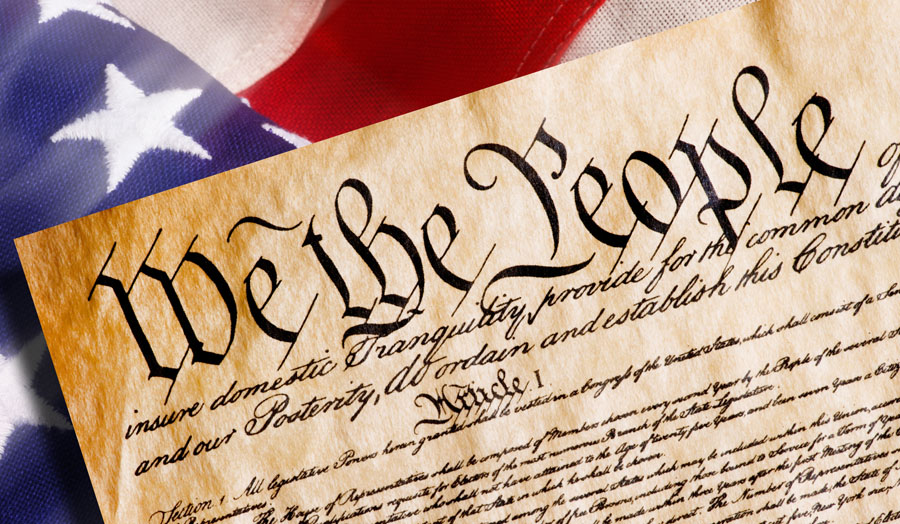 Constitution Day September 17, 2019
As part of the national celebration of the September 17, 1787 signing of the United States Constitution, Portland Public Library will be giving out  FREE  pocket-sized copies of the United States Constitution.  
These will be available on a first-come-first-serve basis starting on September 17, 2019, while supplies last. For details please contact the  Research Desk at  207-871-1700 X 725 
posted: , by Williams Bandoma
tags:
Adults
|
Seniors
|
Business
|
Careers & Jobs
|
Government
|
News