FREE – Consumer Action Handbook
Do you want to get the best value when you shop to feel confident about your purchases regardless of what you are buying? The Consumer Action Handbook can help you achieve these goals.
The Consumer Action Handbook brings together consumer information from across the government. It includes practical questions to ask and factors to consider when you buy products and services. It features topics that affect everyone, such as banking, credit, education, employment, food and nutrition, health care, housing, insurance, and more.
This Handbook is by kind curtsey USAGOV; your guide to Government Information and Services.
Stop by any Portland Public Library Branch and pick a FREE Copy of the Consumer Action Handbook.
E-version is available here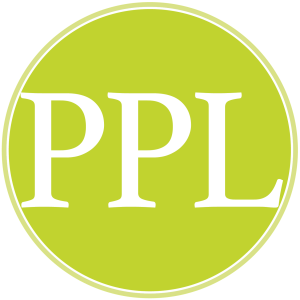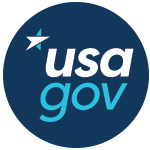 posted: , by Williams Bandoma
tags:
Adults
|
Business
|
Government
|
News