Just the facts: Nonfiction films from Videoport and PPL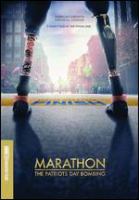 On October 1st, the Library opened up yet another area of the Videoport collection for requests: Nonfiction. Documentaries, biographies, instructional films.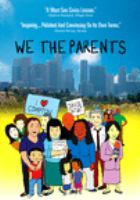 Here's a hint: If you have books on your chosen subject, you can look at that same call number on the video shelves. To search the catalog, type your subject into a "keywords" search and limit your results to dvds.
Or, if you have no particular subject in mind, you can just browse the shelves, or view a list of recommended videos here.
For the best of our collection, see this list of Oscar-winning documentaries.
posted: , by Patti DeLois
tags:
Library Collections
|
Adults
|
Seniors
|
Art & Culture