Let Us Entertain You: Musicals from Videoport and PPL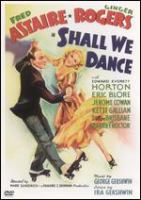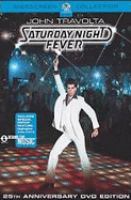 This month the Library opens up Videoport's collection of musicals for request, and in addition to featuring music and dance films on our display shelf at the Main Branch, we will be hosting a series of dance movies on Thursday nights in the Rines Auditorium, plus an all day, family friendly marathon on Saturday, December 9th.
For the series schedule, click here.
For a list of recommended dance films, click here.
For a list of our newest dance instruction videos, click here.
posted: , by Patti DeLois
tags:
Library Collections
|
Adults
|
Seniors
|
Art & Culture