Maine Citizen's Guide to the Referendum Election, Tuesday, November 5, 2019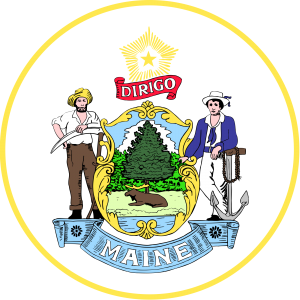 Please find the link attached to this information, the Maine Citizen's Guide to the November 5, 2019 referendum Election.
The information is intended to help voters learn about the questions that will appear on the November 5, 2019, Referendum Election ballot.
Referendum elections are an important part of the heritage of public participation in Maine. Inside, you will find:
the referendum questions;
the legislation each question represents;
a summary of the intent and content of the legislation;
an explanation of the significance of a "yes" or "no" vote;
an analysis of the debt service on the bond issues;
an estimate of the fiscal impact of each referendum question on state revenues, appropriations and allocations; and
public comments filed in support of or in opposition to each ballot measure.
For details please visit.
posted: , by Williams Bandoma
tags:
Portland community
|
Recommended Reads
|
Adults
|
Business
|
Government