AS OF SEPT 14: We have made schedule changes at Riverton and Burbank in order to expand their pickup hours. See the new schedule here -- PPL To Go Place a hold. Wait for your pickup notice. Then make an appointment to pick it up. We look forward to seeing you!
Our COVID-19 page continues to have links to current health information in multiple languages. Reference will be answering questions Mon-Fri, 10am-4pm, 871-1700 x725. If you would like to get a library card, please email lending@portlib.org
X
Maine Economic Development Strategy 2020-2029.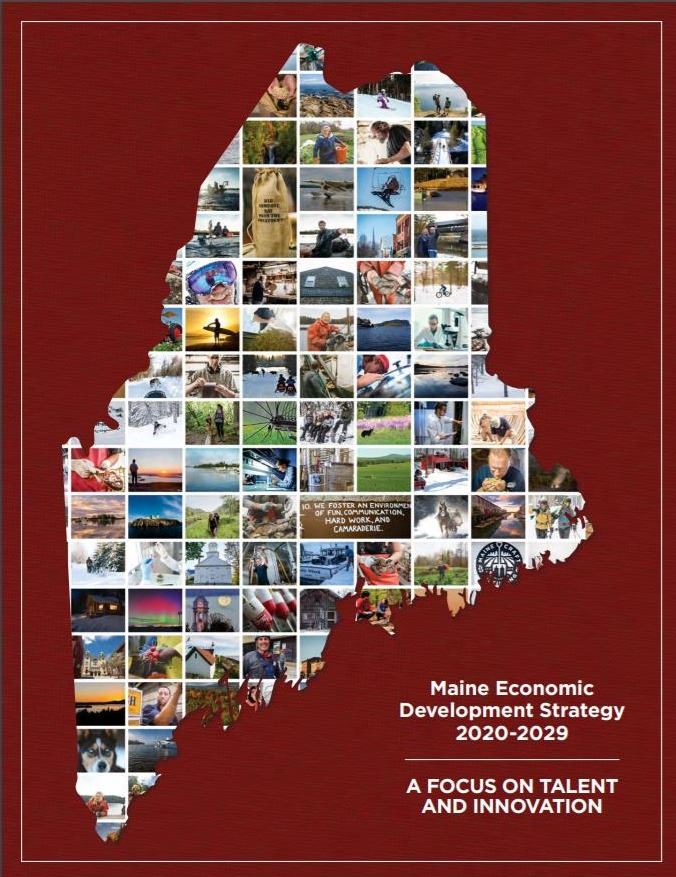 The Maine Economic Development Strategy is a dynamic and nonpartisan roadmap designed to foster collaboration among the public, private, nonprofit and education sectors for
the purpose of creating a diverse and sustainable economy.
For details of the Maine Economic Development Strategy.
posted: , by Williams Bandoma
tags:
Adults
|
Business
|
Government