All library locations will be closed Monday, July 4 in observance of Independence Day.
We will resume our regular schedule on July 5.
X
MAINE VOTER INFORMATION LOOKUP SERVICE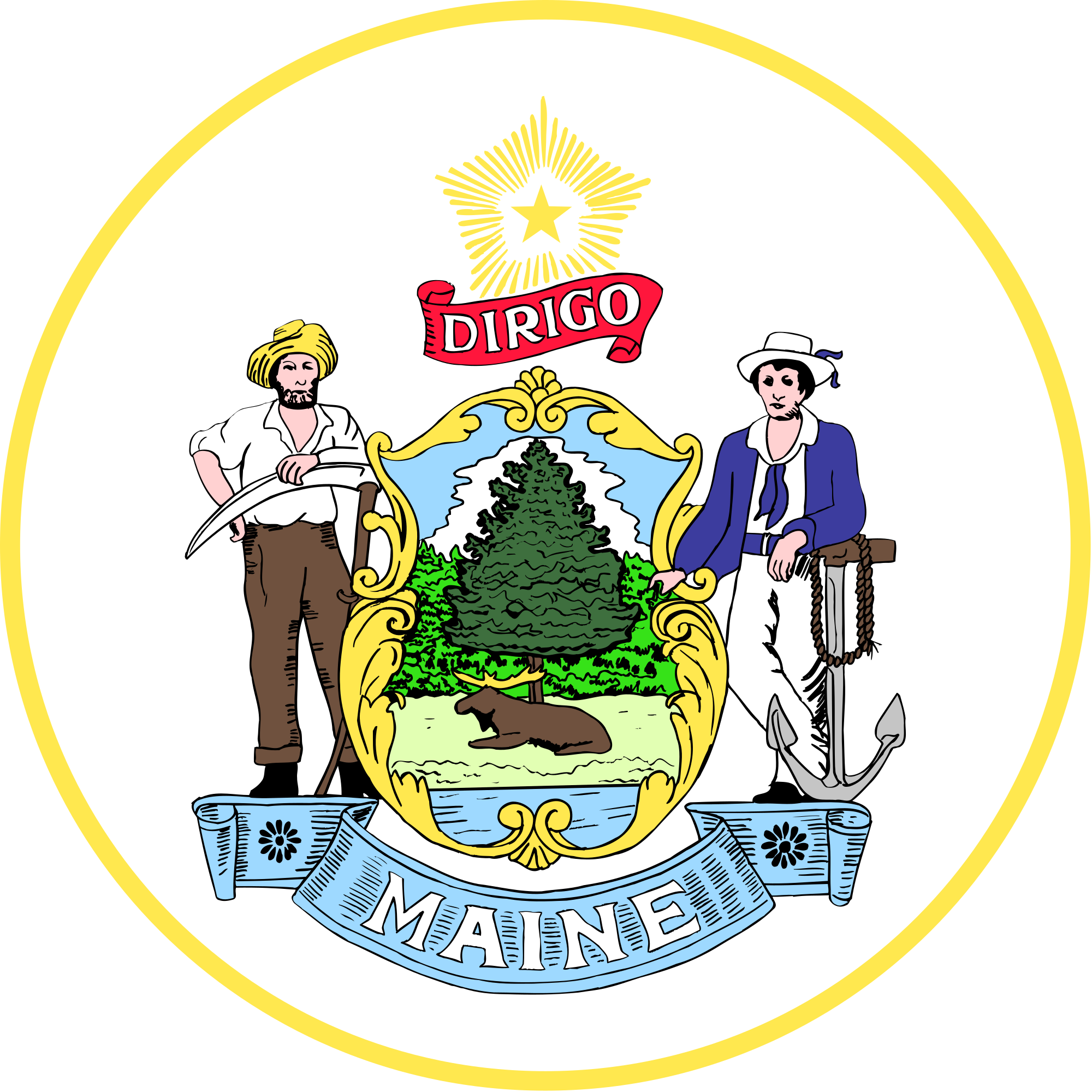 Find election-related information based on your home address. This information includes the location of your voting place and MORE…
Having any challenges?
Call the Reference Desk at 207-871-1700 x 725
posted: , by Williams Bandoma
tags:
Recommended Reads
|
Adults
|
Business
|
Government
|
News