NEW UPDATE JUNE 5: PPL bookdrops are open and PPL To Go begins Mon. June 8! Check it out here -- portlandlibrary.com/togo.
We look forward to seeing you! Our COVID-19 information page continues to have links to current health information in multiple languages. Reference will be answering questions Mon-Fri, 10am-4pm, 871-1700 x725. If you would like to open a temporary eResource library card, please email us at lending@portlib.org
X
New From Videoport and PPL: Films About Philosophy and Religion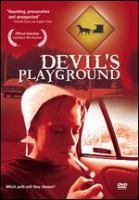 The latest area of the Videoport Collection to be opened up for request is the Philosophy and Religion section, a small but interesting collection of nonfiction films about religion, and feature films that question the nature of reality. For a list of examples, click
here
.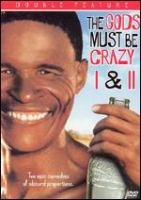 posted: , by Patti DeLois
tags:
Library Collections
|
Adults
|
Seniors
|
Art & Culture