All
Library locations
will be closed on Mon May 27 in honor of Memorial Day. We will re-open with regular hours on Tue May 28, 2019. Looking for something to read or download? Explore our
CloudLibrary
or check out our resources under the eLibrary tab.
X
New From Videoport and PPL: Films About Philosophy and Religion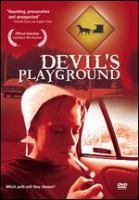 The latest area of the Videoport Collection to be opened up for request is the Philosophy and Religion section, a small but interesting collection of nonfiction films about religion, and feature films that question the nature of reality. For a list of examples, click
here
.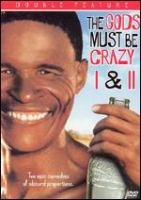 posted: , by Patti DeLois
tags:
Library Collections
|
Adults
|
Seniors
|
Art & Culture