Help us reach our fundraising goal before June 30! We still need to raise $19,247.
Donate online
or at a lending desk. Thank you!
---
For more info about the City's response effort for recent asylum seekers, click
here
X
New From Videoport and the Portland Public Library: Bollywood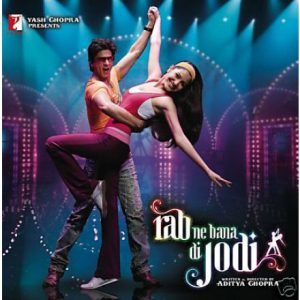 When you think of Bollywood, do you think of musicals, singing and dancing, big production numbers? Did you know that Bollywood is so much more than that? It's also action, comedy, melodrama, and even sports movies.
Check out the variety of Bollywood films available now from our collection. Here's a list to get you started.
posted: , by Patti DeLois
tags:
Library Collections
|
Adults
|
Teens
|
Seniors
|
Art & Culture