AS OF SEPT 14: We have made schedule changes at Riverton and Burbank in order to expand their pickup hours. See the new schedule here -- PPL To Go Place a hold. Wait for your pickup notice. Then make an appointment to pick it up. We look forward to seeing you!
Our COVID-19 page continues to have links to current health information in multiple languages. Reference will be answering questions Mon-Fri, 10am-4pm, 871-1700 x725. If you would like to get a library card, please email lending@portlib.org
X
New From Videoport and the Portland Public Library: Bollywood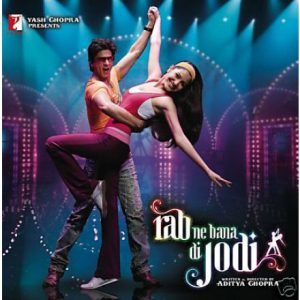 When you think of Bollywood, do you think of musicals, singing and dancing, big production numbers? Did you know that Bollywood is so much more than that? It's also action, comedy, melodrama, and even sports movies.
Check out the variety of Bollywood films available now from our collection. Here's a list to get you started.
posted: , by Patti DeLois
tags:
Library Collections
|
Adults
|
Teens
|
Seniors
|
Art & Culture