We Now have 'OverDrive Adantage'!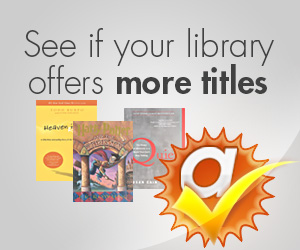 Patrons with Portland Public Library cards can now access additional ebooks and eaudio.
When you log onto Maine Infonet download library with your PPL card,  look for titles with that yellow checkmark; that means that we purchased titles only available if you have one of our cards!
posted: , by Jim Charette
tags:
Adults
|
Business
|
News