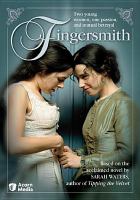 Another category from Videoport is open for requests. You can search titles by doing a keyword search using "pride" and "Videoport," or type in "gay" or "lesbian" and limit your results to dvds.
Or you can click here for a list of recommendations.
And please join us on Thursday evenings this month for our Pride Movie Series.