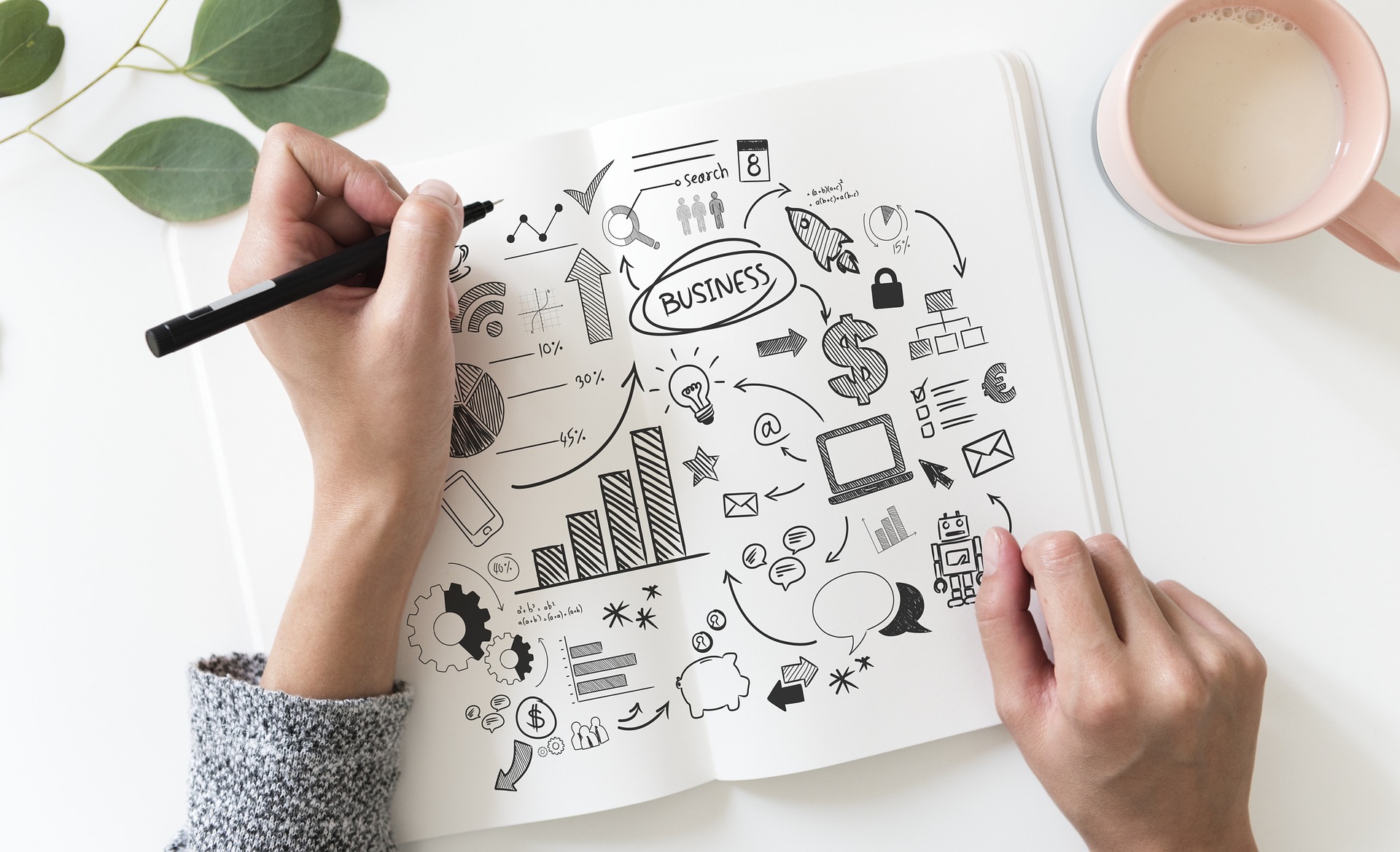 When envisioning a public library, what one is likely to imagine are old books on shelves and old librarians with glasses. Libraries do have books; however, every book is not old, and every librarian does not wear glasses. Just like the weather in Maine, we are dynamic, and we continually evolve with new technology and new materials in order to support our growing communities.
In 2018 a total of 145,536 small businesses in Maine (99.3% of Maine businesses) employed a total of 284,658 employees (56.9% of Maine employees). The importance of small business's contribution to the socio-economic development of Maine cannot be overemphasized.
As we celebrate Small Business Week during the month of May [5th – 11th ], it is helpful to know what PPL Business offers to assist small businesses in the Greater Portland Area. PPL Business focuses on three subject areas: books, databases, and events.
With a concise collection management policy, PPL Business offers a comprehensive collection of physical books covering all subject areas in business and business research. If you are thinking of starting, managing, restructuring, planning, or searching for ways to fund your business, look no further than PPL. We have access to the information and materials you need.
Starting a business can be complicated and PPL's host of databases can help. Your library card number is your key to accessing all of our resources for your business information needs, from creating to running a business. Databases include but are not limited to: sample business plans, community demographic information, industry trends, competitive intelligence, detailed mailing lists of potential clients, and in-depth market research. You can also download and print legal forms, read full-text trade journals, and access popular magazines in the areas of business and industry.
PPL Business also offers an array of in-person events and programs to support small business owners. In partnership with the Small Business Administration Programs and Services, PPL will host Small Business Administration SBA 101 on May 8th, 2019 at 10 am – 12 pm. Entrepreneurs can also check out our monthly Business Data Workshops where businesses are introduced to the basic techniques on how to use and get the most out of our collection of online databases.
While at PPL, you will have unlimited access to affordable meeting spaces for group gatherings,  quiet (in some cases — virtually silent) and comfortable areas to read, space to do work or conduct research, free access to good quality high-speed wireless internet, Internet-enabled computers, faxes, and photocopiers. We can also refer you to useful community resources.
Portland Public Library's Business offerings are a gold mine of information for small business-people – you just need to learn how to access our riches!
Happy Small Business Week and thank you to all the small businesses for their contribution to job creation and socio-economic development in the region.