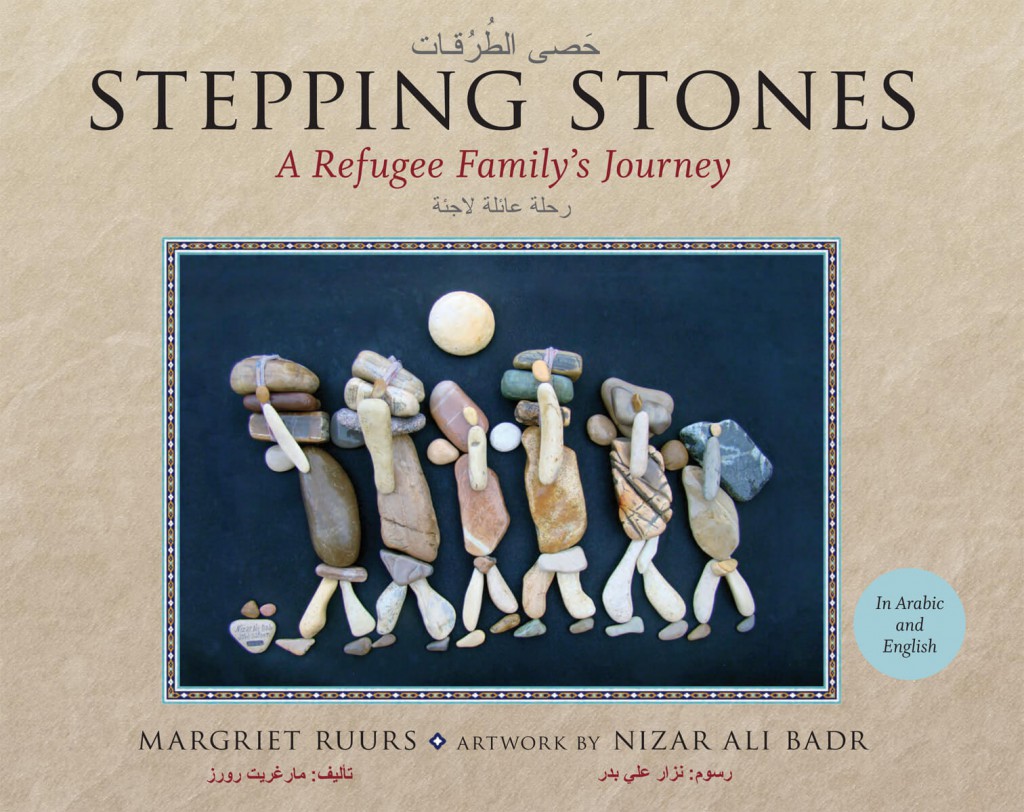 One of PPL's core values is inclusiveness. The Library is a welcoming and safe space for everyone.  The core values of the Association of Library Service to Children include collaboration, inclusiveness, integrity, respect and responsiveness.  The Youth Services areas of the library want to celebrate these core values and present bibliographies to welcome our neighbors and all of their differences.
It is our privilege to serve the needs of all of Portland. To that end the Youth Services Department has created some lists of books that might help in conversations around refugees and differences.  There are books for all ages – picture books, novels, nonfiction, poetry and graphic novels.  There are titles that clearly show the plight of refugees from around the world.  There are titles that are nuanced and included to make the reader see how others look at differences. For example, They All Saw A Cat a Caldecott Honor book that shows a cat walking through his world – and how he is seen by others.  And the Newbery Honor book, The Inquisitor's Tale, which features a trio of characters ( a Christian, a Jew and a Muslim) and includes many a debate and much to think about.
The library has rich collections which causes the dilemma and challenge of "how does one streamline a bibliography".  The lists that we have posted include titles that were published between 2014 and 2017.  We have many more wonderful titles on our shelves that we would love to share with our library users.  Please come in and ask us for more information – and we will be happy to assist you in finding what you need.
Celebrating Differences  –   http://bit.ly/2jIDKsa
Teen Refugees,Immigrants and Asylum Seekers  –  http://bit.ly/2kmPDWU