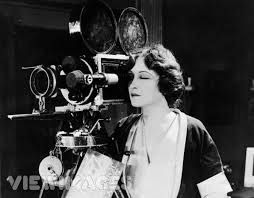 While Criterion is not the only company that restores and distributes films, it is one of the most influential, and it is in a position to use that influence to introduce more female filmmakers into the canon.
Is this as easy as it sounds? Apparently not. We recently came across an article that describes some of the obstacles–not only a dearth of female filmmakers prior to the 1970s, but also problems with acquiring licensing and whatnot.
Read about it here: No Home Video: On Women Directed Films
And click here for a list of our Criterion films directed by women.