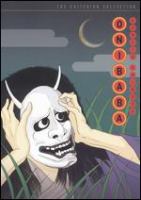 As of April 1, 2016, all of the horror movies from Videoport's collection will be available for circulation.
Just find your selection in the catalog. Place a hold to have it delivered to the branch of your choice. When you return it, it will be fully cataloged and added to our collection for you and other horror fans to enjoy again and again.
If you're looking for a horror film from the Criterion collection, click here.