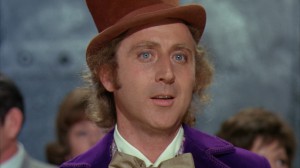 From his first movie role as mortician Eugene Grizzard in Bonnie and Clyde to his Emmy Award winning guest appearances as Mr. Stein on TV's Will and Grace, Gene Wilder always made us smile, and that's the way he wanted it.
On Monday, August 29th, at the age of 83, Wilder passed away due to complications from Alzheimer's, a diagnosis he kept hidden from the public for the last three years because, according to his family, he did not want to make his fans sad.
Of course, we are sad, but let's revisit some of his work and let him make us happy once more. It's what he would have wanted.
Borrow one or all of the following: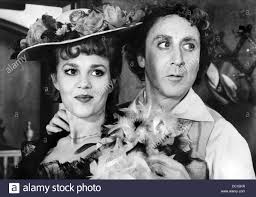 The Adventure of Sherlock Holmes' Smarter Brother
Everything You Always Wanted to Know About Sex But Were Afraid to Ask
The Producers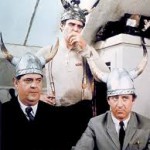 Willy Wonka and the Chocolate Factory
See also Wilder's 1979 appearance on the Merv Griffin Show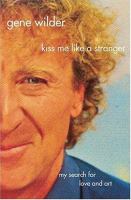 And read his memoir, Kiss Me Like a Stranger
or his fiction: My French Whore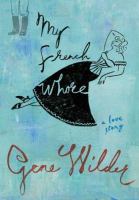 and Something to Remember You By
RIP