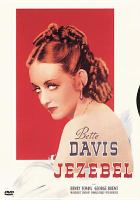 As of December 1st, the Classics category of the Videoport collection is open for requests. This category includes all genres–comedies, westerns, melodrama, musicals, gangster movies and film noir.
Spend these cold winter nights catching up on all the movies you've been meaning to watch.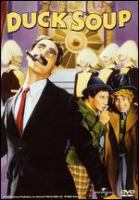 Check out our display at the Main Branch, or choose something from our list of recommendations.