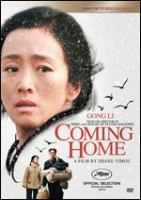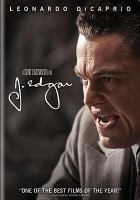 Videoport had over 3,000 movies in their drama section. Some have already been selected to circulate, but many are still in the warehouse, waiting for someone to request them.
Some are classics, some are romance or adventure stories. Browse the catalog, or search for a specific title, and bring some drama into your life.
Don't know where to start? Click here for some recommendations.