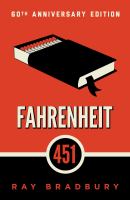 It's our favorite time of year: Time to break out the banned books and movies, time to celebrate intellectual freedom and the right to read and watch and think what you like.
Here at the Library, one of the ways we celebrate is to watch movies based on banned books, and this year we have a great line-up of Thursday night films.
We've also made some lists for you: Movies about censorship, movies based on banned books, and a list of movies that, for whatever reason, were banned in various countries.
So read a banned book or watch a banned movie. Better yet, write a banned book or make a banned movie. Celebrate your intellectual freedom.