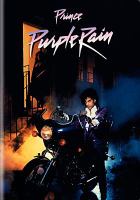 Purple Rain is a highly stylized semi-autobiographical film about Prince, starring Prince. It is not a movie recommended for its story, which is cliched, or its dialogue, which is melodramatic, or its acting performances, which are mostly nonprofessional, and not in a good way. What this movie is recommended for is its place in music history. It came out in 1984, three years after the advent of MTV. It was the first feature-length music video, and the musical talent it showcased was so enormous it would rock the world.
That's why you want to see it: for the electrifying musical performances by The Artist We Will Remember as Prince.
When comes such another?
You might want to get on the hold list for some of our Prince materials:
CDs
The Hits 2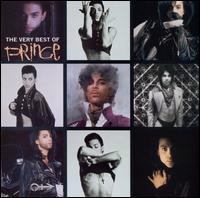 and the movie Purple Rain
See also the biography Prince: Inside the Music and the Masks
and the book Let's Go Crazy: Prince and the Making of Purple Rain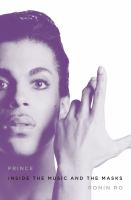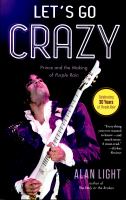 For instant gratification, take a look at these youtube videos:
Prince Looking Totally Cool While Delivering a Searing Guitar Solo in a Tribute to George Harrison
Prince Covering Radiohead's Creep
And check out the Prince music library on Hoopla.
RIP
For other recommended musicals, click here.