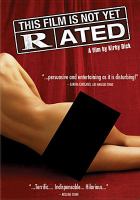 Censorship takes many forms. Books may be banned or challenged, and so might films, TV shows, art exhibits, and news stories.
We at the Portland Public Library support your right to view unabridged and unadulterated materials, no matter who you are.
Here is a list of films about censorship, and please join us on Thursday nights in October for our annual Banned Book Film Series.