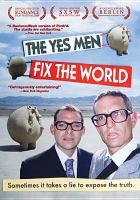 Censors are people who think they know better than you what materials you should or should not view. They are wrong, of course. You decide what materials you should view, and you decide what to think of them.
It's called intellectual freedom, and the Library supports your right to it, because without it, democracy does not exist.
So get your freedom on. Read a banned book. Watch a banned movie. Exercise your rights, because you can.