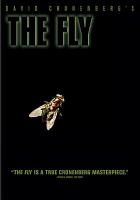 For the month of July, our DVD display shelf will feature science fiction movies recently added from the Videoport collection.
In addition, the remaining sci-fi/fantasy films in our warehouse are now available to be requested.
All your Star Trek movies. Your Highlanders, your Outlanders, your Planets of the Apes. Your Soylent Greens. Your Close Encounters. Your Jasons and your Argonauts.
Don't know where to begin? Check out these recommendations.