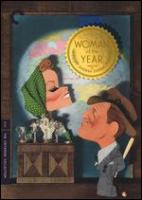 Q: What's special about the Criterion Collection?
A: "The Criterion Collection is dedicated to gathering the greatest films from around the world and publishing them in editions of the highest technical quality, with supplemental features that enhance the appreciation of the art of film." (from their website)
Q: Do all the Library's Criterion Collection films come from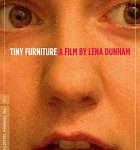 Videoport?
A: No, the Library has been purchasing these films for years, but the Videoport donation expanded our collection considerably.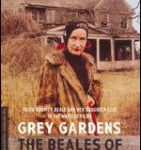 Q: Is this a finite collection? Are these all the Criterion films that there are?
A: No, the Criterion Collection adds new films every month, and the Library is committed to making these high quality films available to you.
Click here for a list of recently added films.
Click here to see what's coming soon from Criterion.