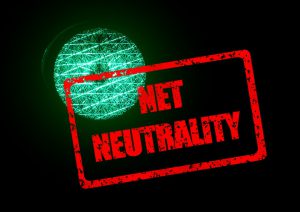 As a public library, one of our fundamental values is to help our patrons be informed and engaged in our dynamic society.
The Federal Communication Commission (FCC) repealed "net neutrality" rules that regulated businesses that connect consumers to the internet, which was a highly controversial decision because of its potential to provide unequal access to internet content.
We hope you will find these resources useful to learn more about the issus. Our librarians are always ready to connect our patrons and our community with vetted sources for learning more.
---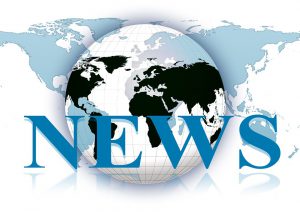 Check your preferred news source for information on the Net Neutrality Vote
---
The Debate
King Statement on FCC Vote to Repeal Net Neutrality Protections
Why PPL Supports Net Neutrality
American Library Association Press Release
What public libraries will lose without net neutrality
Opposing Viewpoints is a robust library resource that can be accessed with your PPL card. This online tool covers today's most important social issues, including Net Neutrality. These informed, differing views present various sides of the issue and help researchers and information seekers develop the confidence to draw their own valid conclusions.
---
The Background

For background information on how the Net Neutrality issue arose:
FCC Adopts Strong, Sustainable Rules to Protect the Open Internet 2015
FCC votes to protect the internet with Title II regulation
History of Net Neutrality in the USA
Books on Net Neutrality in MaineCat, our statewide library catalog