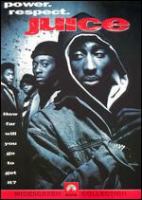 As of August 1, our Tech Services team has added over 1,000 mystery/thrillers from Videoport to our catalog.
Browse "Videoport Mystery/Thrillers" and make your selections; have them delivered to the branch of your choice.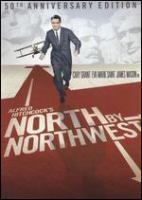 For suggestions, click here. And don't forget to check out the dvd display at the Main Branch. Treat yourself to some thrills and chills on these hot summer nights.