NEW UPDATE JUNE 5: PPL bookdrops are open and PPL To Go begins Mon. June 8! Check it out here -- portlandlibrary.com/togo.
We look forward to seeing you! Our COVID-19 information page continues to have links to current health information in multiple languages. Reference will be answering questions Mon-Fri, 10am-4pm, 871-1700 x725. If you would like to open a temporary eResource library card, please email us at lending@portlib.org
X
PPL Business; Top 15 Small Business Blogs/Websites to follow in 2019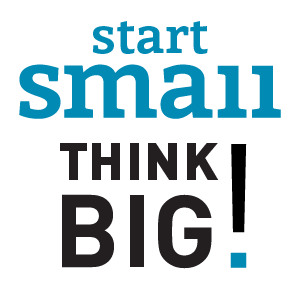 It's a new year… start small, think big. PPL Business is happy to share with you fifteen business blogs and websites to follow as we start 2019, courtesy of Blog-rank. Over 20 different factors are used to rank the blogs in any category. Learn more about our ranking logic.
PPL has unlimited access to some of the world's best business books and databases whose content you can't generally find on the Internet. Visit us at portlandlibrary.com or at one of our locations.
And don't forget to enjoy some light reading with these PPL Staff Picks.
posted: , by Williams Bandoma
tags:
Recommended Reads
|
Adults
|
Business
|
Government