Sports Documentaries from Videoport and the Portland Public Library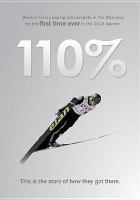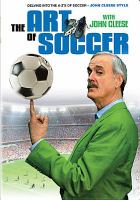 A new category is open for request from the Videoport collection: sports documentaries. Cycling, wrestling, skateboarding. Surfing, hiking, sailing, figure skating. Football, basketball, murderball. Hockey, mountain climbing, snowboarding, dogsled racing, and cricket.
Search the catalog and make your selections. Or, consult this list to get started.
posted: , by Patti DeLois
tags:
Library Collections
|
Adults
|
Seniors
|
Art & Culture