Streaming Videos on cloudLibrary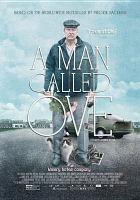 If you have downloaded cloudLibrary, you may have noticed that in addition to ebooks, audiobooks, magazines and comics, you now have movies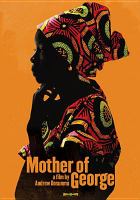 That's right, streaming videos that you can access for free with your library card.
As the site says, "Welcome to biblio+."
Browse the site and you'll find categories like Oscar Winners and Nominees, Classics, Movies Based on Books, World Cinema, Music Documentaries, Featured Kid movies, Faith and Spirituality, Romance, and Most Watched Series.
Go on a world tour with Margaret Atwood; join British concert pianist Paul Barton as he plays classical music in a Thai sanctuary for traumatized elephants. Follow Chef Masaharu Morimoto as he opens his two-million-dollar restaurant in Philadelphia. See Oscar-worthy films such as A Man Called Ove, Loving Vincent, Pelle the Conqueror, and Farinelli. Watch diverse movies like Any Day Now, Critical Thinking, and Mother of George. Explore the history of film, visit Antarctica, learn about sharks, or accompany Dr. Jeff Kempf as he travels to Haiti to perform pediatric heart surgery. Introduce your children to Caroll Spinney, the puppeteer behind Big Bird and Oscar the Grouch. Taxi to the dark side, binge watch true crime, or view priceless paintings at the Prado Museum.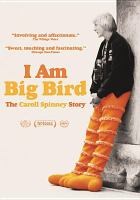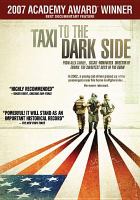 These are just a few of the experiences available to you with your Portland Public Library card. If you already have the cloudLibrary app, make sure you're updated to version 5.7 or greater on your android or IOS device. If you need help downloading or using the app, visit this page, or call or come into the Library and we'll walk you through it.
posted: , by PPLMovies
tags:
Library Collections
|
Adults
|
Teens
|
Parents & Teachers
|
Kids & Families
|
Seniors
|
Art & Culture