The 1968 Project – June
The 1968 Project aims to highlight some of the historic events of the year. From protests and famous battles to chart-topping popular hits and box office smashing film, 1968 was a huge historical year with reverberations that we still feel today. The 1968 Project looks to grab snippets of these events on a monthly basis and list them here with links for further exploration.
June 1st
Helen Keller passes away at age 87. 
Alexander Key publishes Escape to Witch Mountain.
Donald J. Sobol publishes Encyclopedia Brown Solves Them All.
Carlos Castaneda publishes The Teachings of Don Juan: A Yaqui Way of Knowledge.
June 3rd
Radical feminist and author of the SCUM (Society for Cutting Up Men) Manifesto, Valerie Solanas, attempts to assassinate artist, Andy Warhol. Warhol was shot several times and underwent 4 ½ hours of surgery. Solanas would go on to serve 3 years in prison.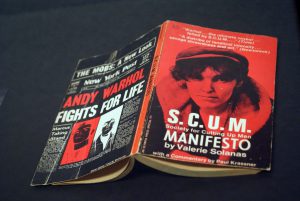 June 5th
Shortly after thanking his supporters at the Ambassador Hotel in Los Angeles, Senator Robert F. Kennedy is shot by Sirhan Sirhan. Kennedy would be pronounced dead the following day.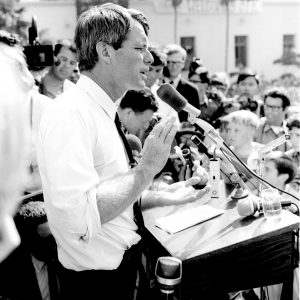 June 7th
The first Legoland amusement park opens in Billund, Denmark where the Lego company headquarters are located.
June 12th
Roman Polanski's film Rosemary's Baby is released.
June 14th
Nobel Prize winner and poet, Salvatore Quasimodo passes away due to a cerebral hemorrhage.
Iron Butterfly releases In-A-Gadda-Da-Vida.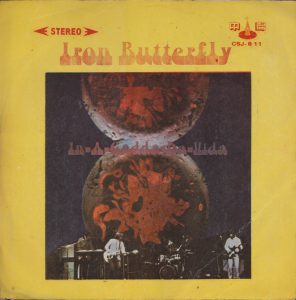 June 17th
Tom Stoppard's parody The Real Inspector Hound opens at the Criterion Theatre in London's West End, starring Richard Briers and Ronnie Barker.
June 18th
Art critics trying to enter the 34th Venice Biennale are met by police guarding the entrance. Student demonstrators and artists boycotted the event or turned their works to the walls and in some cases closed entire exhibits. 
June 19th
The Thomas Crown Affair starring Steve McQueen is released.
June 24th
During Prime Minister Trudeau's visit to Montreal, Quebecois separatists started to riot. The demonstrators, numbering well over 1000, were quickly quelled by the Montreal police. 
June 28th
President Johnson signs into law, the Uniform Monday Holiday Act. This law established the pattern for most major American holidays to fall on a Monday, so that citizens could enjoy three day weekends.  
June 29th
Os Mutantes releases their self-titled album.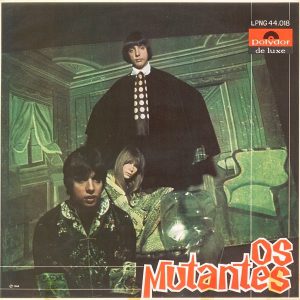 Be sure to come back at the end of next month for events from July 1968!
May 1968
April 1968
March 1968
January & February 1968
posted: , by Raminta Moore
tags:
Adults
|
Seniors
|
Art & Culture