We miss seeing you
Hello, Library-friends,
I speak for all PPL staff and Board when I say, "We miss seeing you." We closed our locations to the public on March 14, which feels so long ago. Our staff is working at home. We are employing multiple collaborative tools to keep in touch. And we're constantly building access for you to a wide variety of online activities and resources. It strikes me that, while we all focus on our physical distance, we are in higher need of social connection. And that's how the Library has always been and will always be here for you.
Last year around this time we re-introduced PPL with a new brand that says boldly, proudly, and colorfully that the Library welcomes everyone and every story:  to connect, to listen, to speak. At the Library, at the center of the community, we are used to gathering, to speaking on abundant topics, in various voices, to outcomes of all sorts. The Library stands tall as a place for all of the stories and the conversations that humans must have, as a community of communities and a demanding democracy.
Right now, PPLers are involved in many conversations around the city as organizations all want to drive in the same direction towards good health, safety, and a thriving society. We extend tremendous thanks to our health and emergency response workers. We are talking with the school system about how to keep young minds stimulated. Non-profit organizations are banding together to share knowledge, test ideas, attend to staff, and advocate for supports. The Chamber of Commerce and businesses are addressing moves, combining strength, and maximizing resources and supports. Arts and cultural organizations are working in unison to offer meaningful experiences online and attend to our artists. And, of course, we are talking with our patrons who are seeking answers and inspiration.
For now, we must speak virtually. Please use our free & amazing e-books and online resources. Join the staff in virtual events (coming soon!). Keep close on Facebook, Twitter, and Instagram (for Teens). Ask your questions to our librarians on email or chat. Stay socially connected with others, and we will all be better for it when we can re-open physically.
Be well!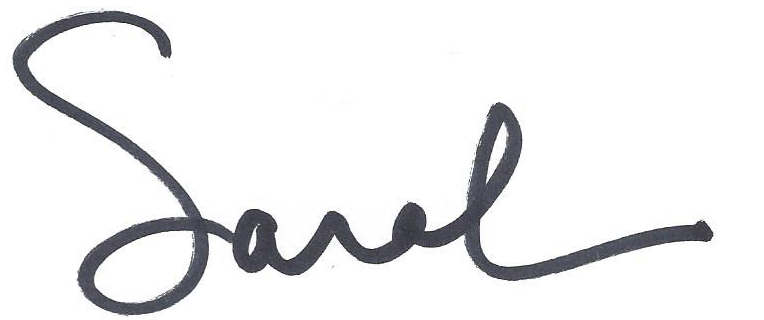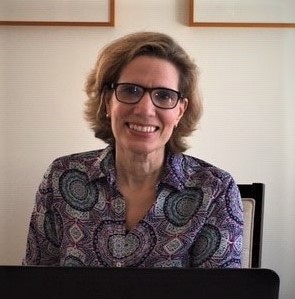 Sarah Campbell (working from home)
Executive Director
posted: , by Sarah Campbell
tags:
About the Library
|
Director's Updates
|
Portland community
|
Adults
|
Seniors