Welcoming :  Energizing Community Connections
Portland Public Library  5 Monument Square, Rines Auditorium
December 4th 4-6pm, with a reception to follow
Free and open to the public!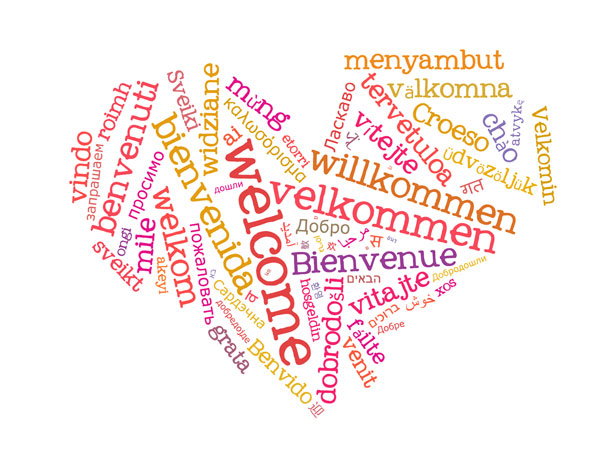 What does it mean to welcome others in?
What does it feel like to feel truly welcome?
What's the difference between personal efforts towards welcoming and institutional ones?
How might public spaces become more welcoming?
How does a shared commitment to civility help us sustain welcome public places?
How does welcoming fit into a community wide vision of civility?
These are some of the questions we will explore in our World Cafe-style (interactive and facilitated) conversation about Welcoming as a civic value.
This event occurs as part of our larger Choose Civility Initiative, supported by the Lerner Foundation, and developed in partnership with the Institute for Civic Leadership and the Maine Humanities Council.
An opportunity for action planning and a reception will follow the facilitated event.  RSVPs encouraged but not required and this event is fully free and open to the public.  The conversation will be enriched by broad participation — please come and bring a friend — all are truly welcome!
The conversation will continue, with a screening of Rain in a Dry Land on December 5th (7:30pm at PPL, free and open to the public, in coordination with Catholic Charities) and  with a special coordinated Portland Playback on the theme of Welcoming taking place on Friday December 6th (CTN5, 516 Congress Street, Portland, Maine $7).