There will be NO TO GO SERVICES on Friday, July 3 in celebration of the 4th of July holiday. UPDATE JUNE 19: PPL To Go is up and running! Place a hold. Wait for your pickup notice. Then make an appointment to pick it up. We look forward to seeing you!
Our COVID-19 information page continues to have links to current health information in multiple languages. Reference will be answering questions Mon-Fri, 10am-4pm, 871-1700 x725. If you would like to open a temporary eResource library card, please email us at lending@portlib.org
X
Whatever Light Bees Give Off After The Last Snow: Celebrating Poetry
"Whatever light / bees give off after the last snow, I hold up to you now," writes Aimee Nezhukumatathil to Ross Gay in their poem-correspondence "Letter from Two Gardens." Here are a few favorite poems and lines from poetry that arc, so vitally, from snow to spring to summer days…for May and the days to come. You'll find new growth, trees, cherry blossoms, sunbaked earth, bicycles, the power of a revery, gooseberries, and the light of bees.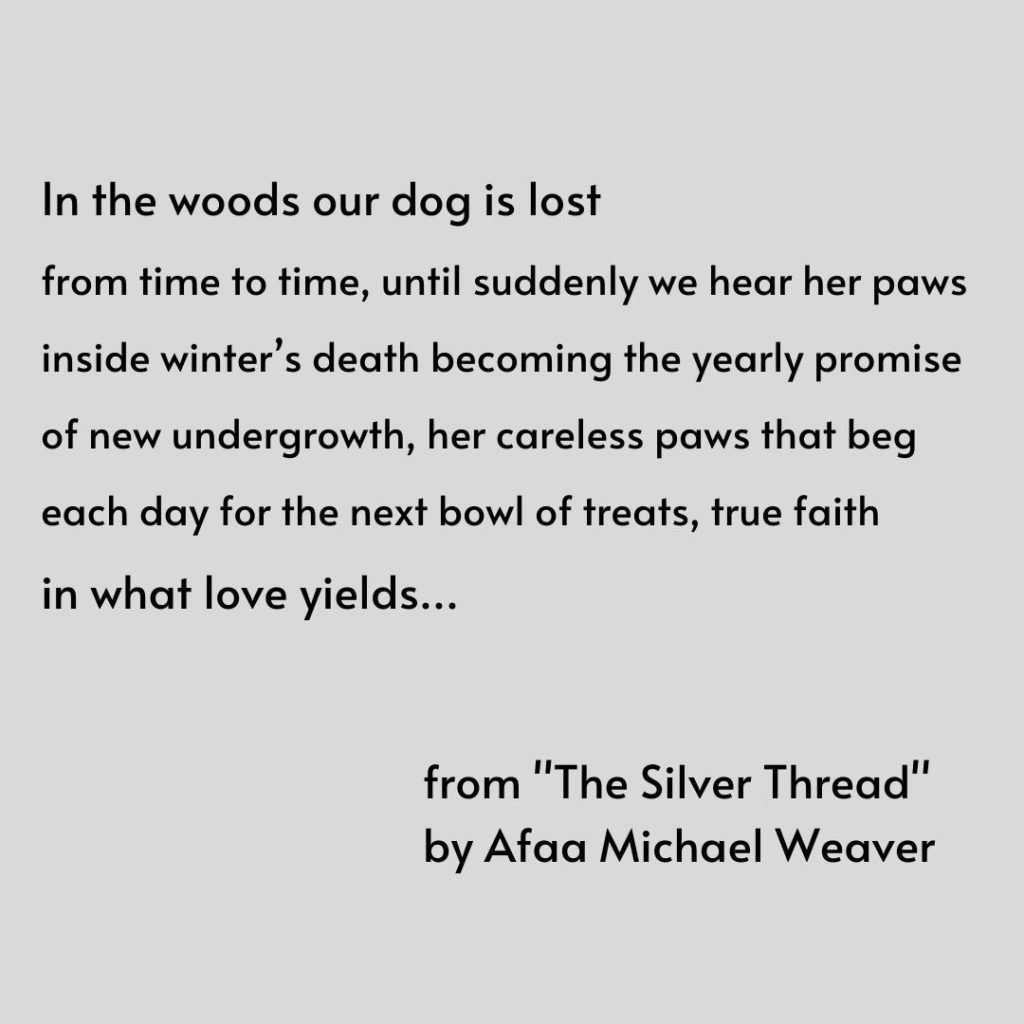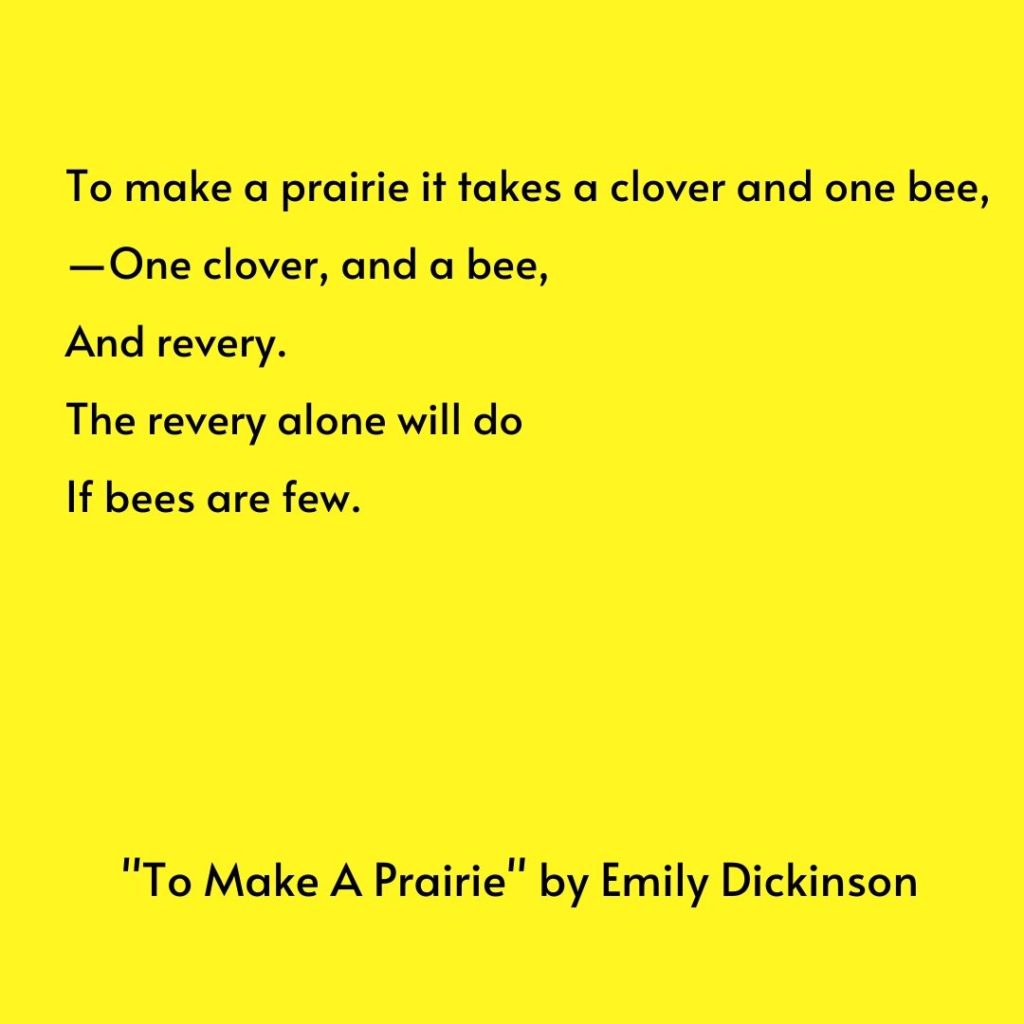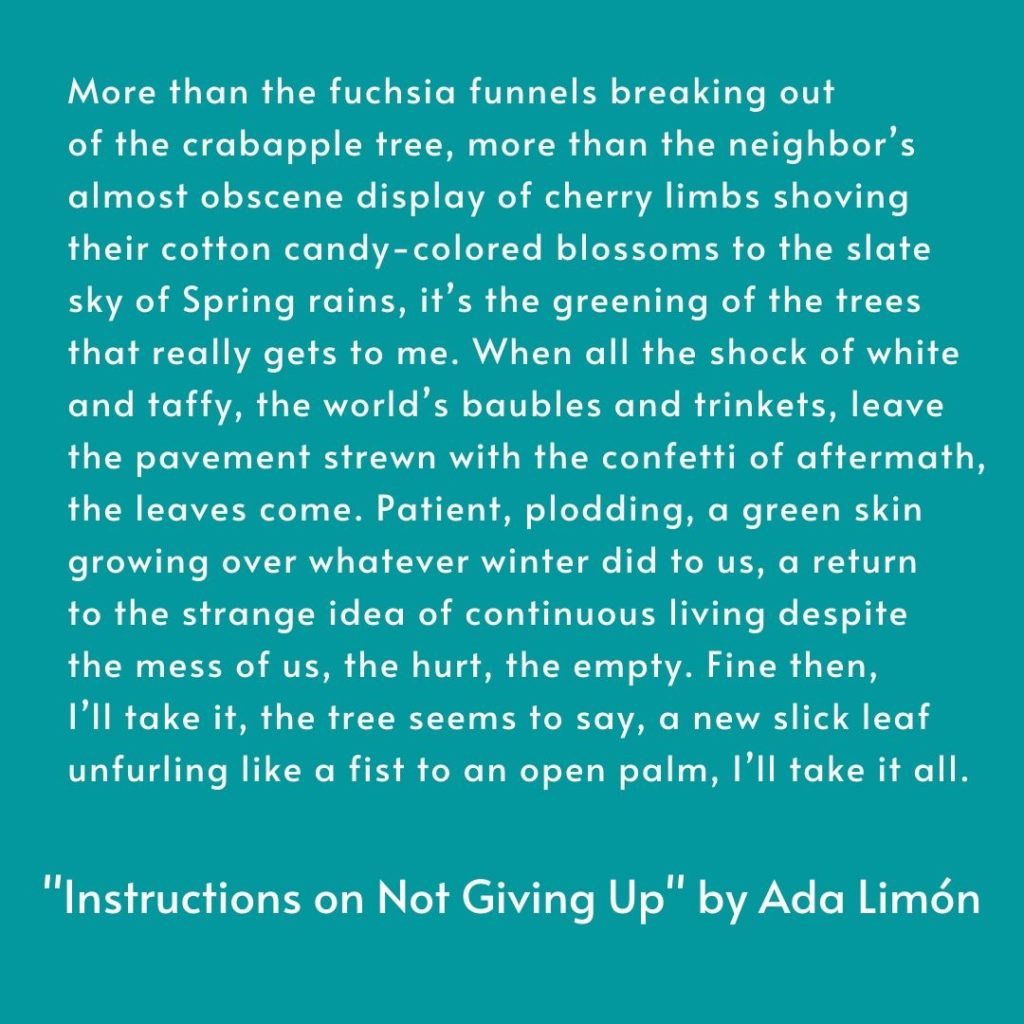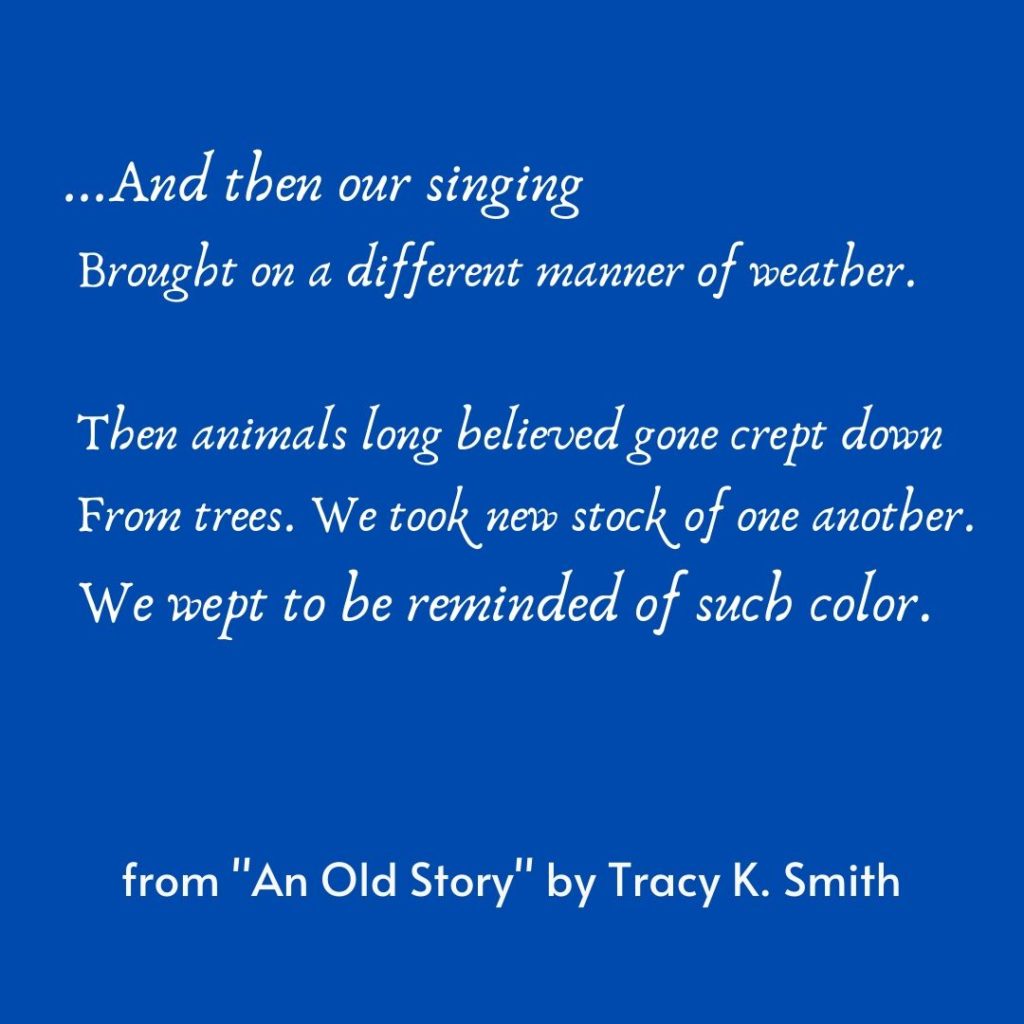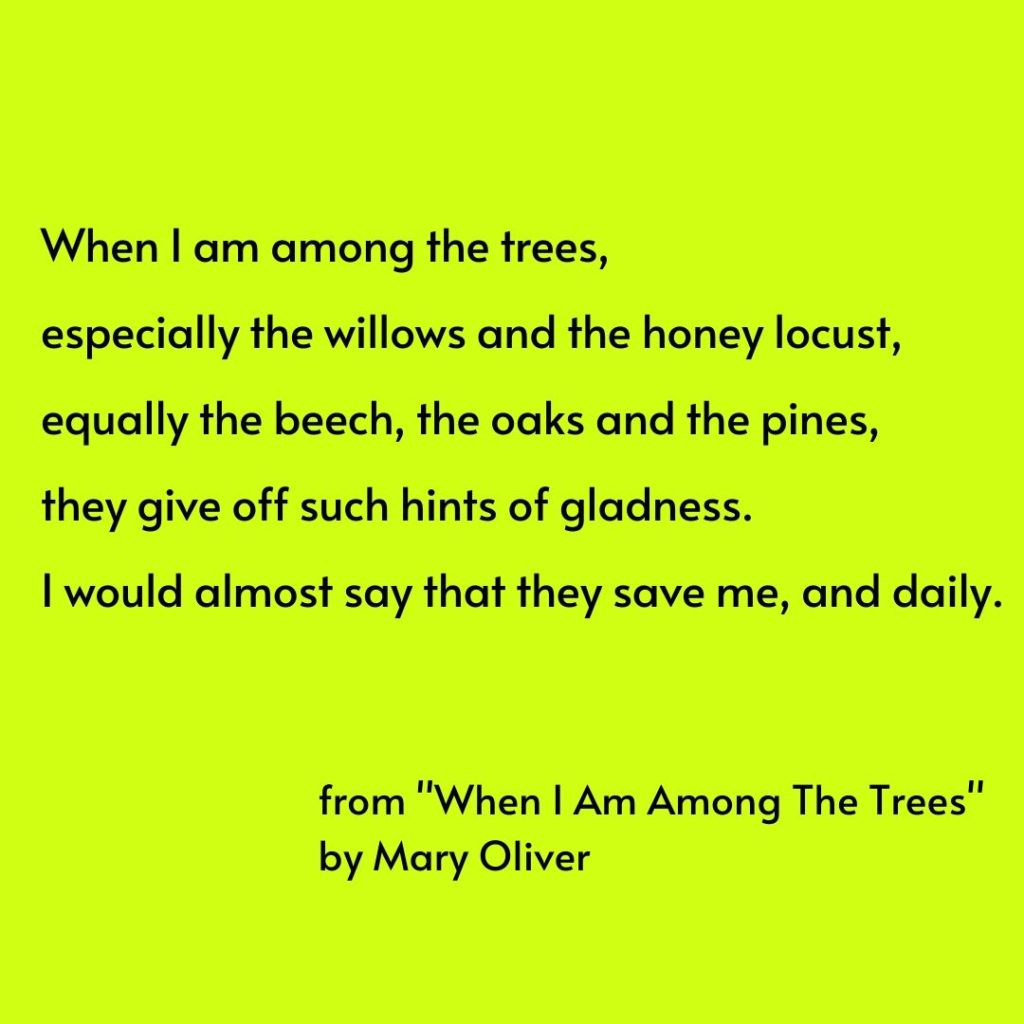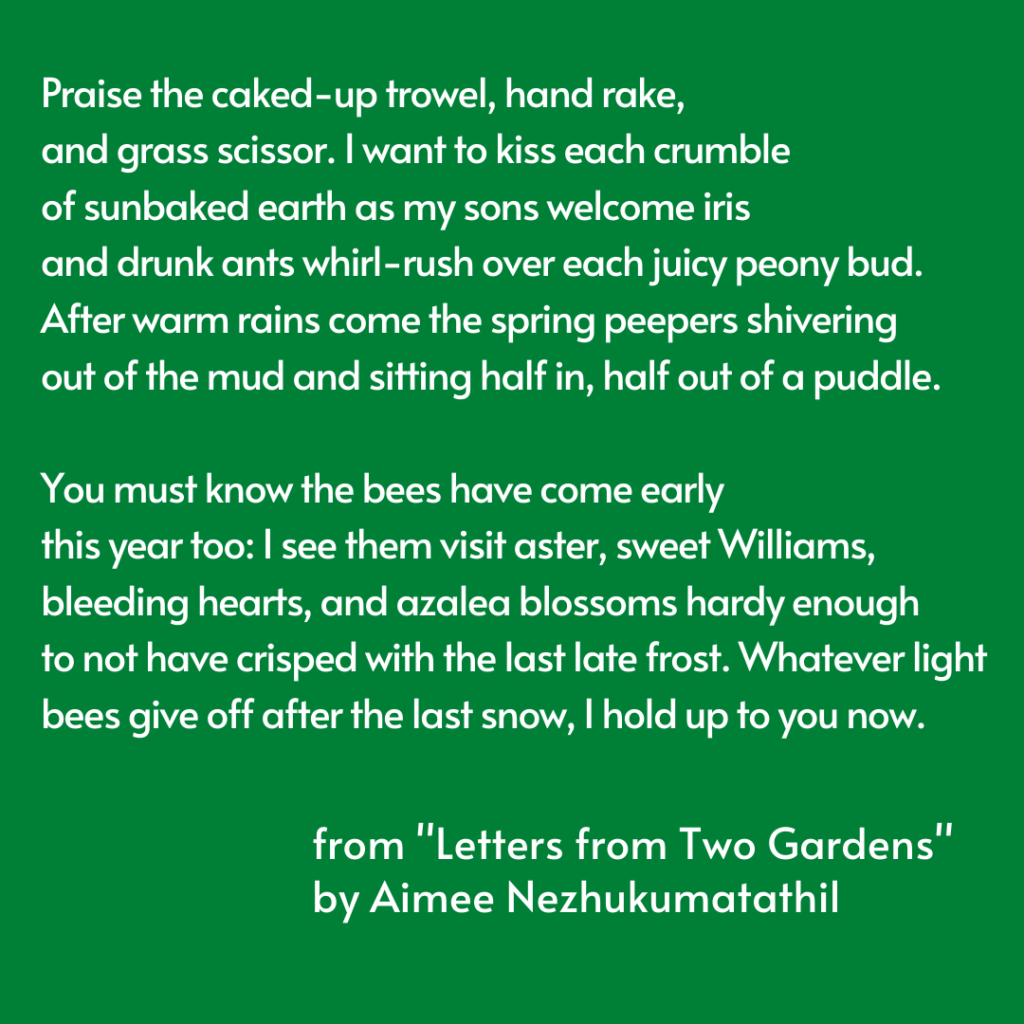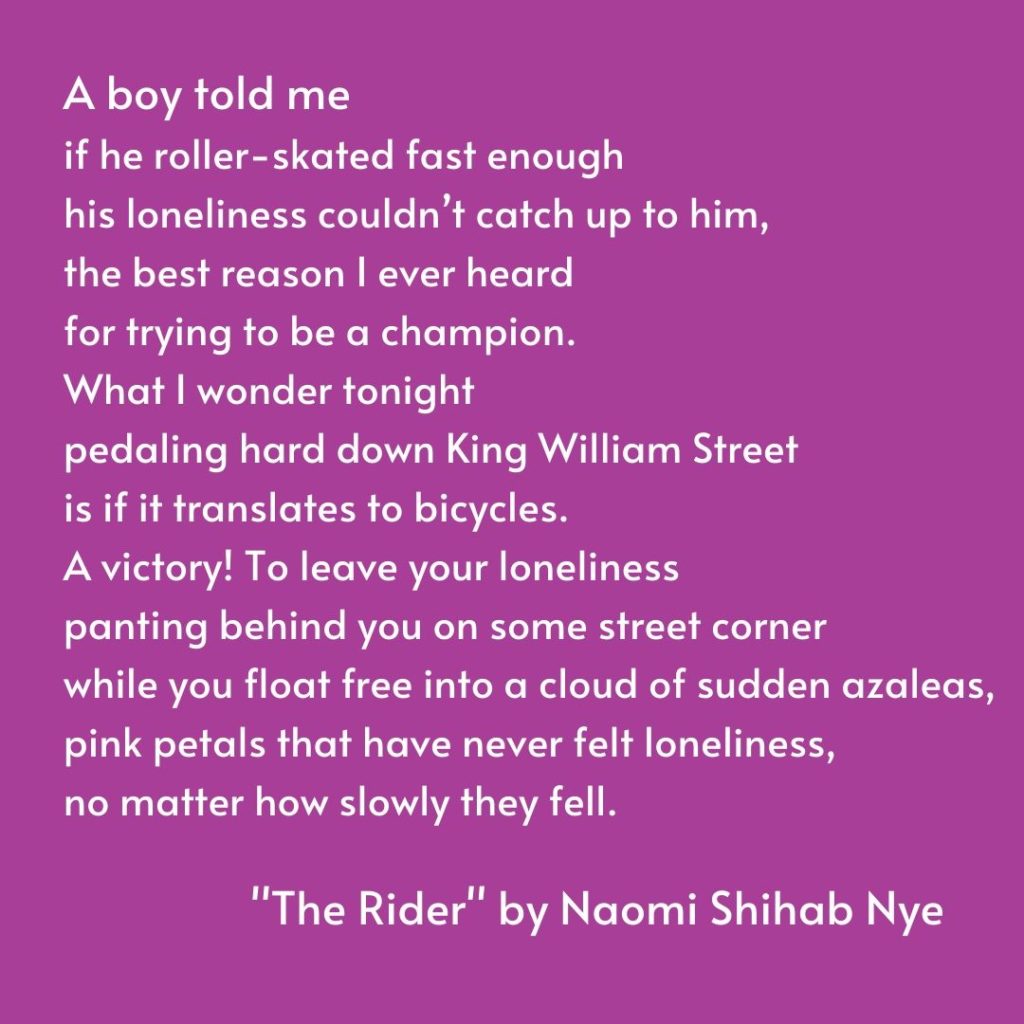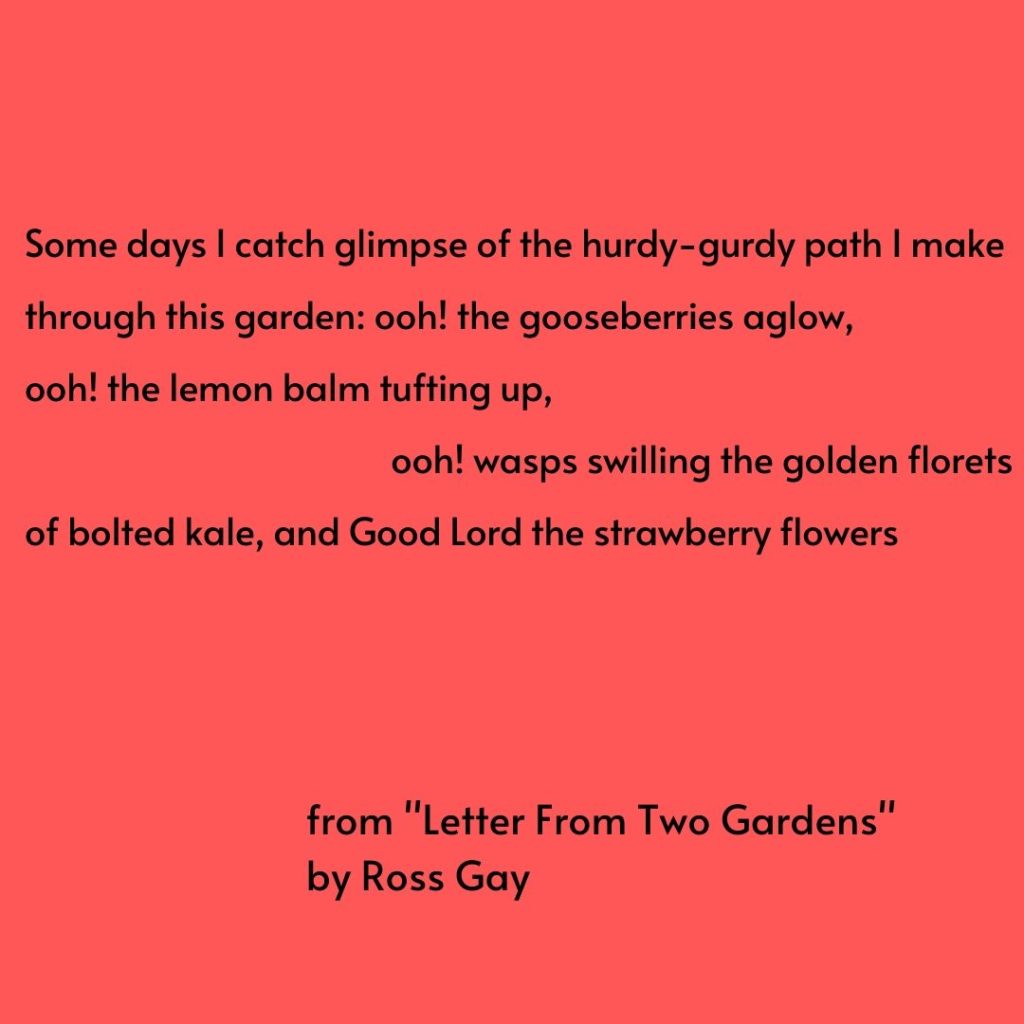 ---
Thank you for reading. If you're looking for more poetry, you can find the full text of Ross Gay and Aimee Nezhukumatathil's wonderful poem-correspondence at Orion Magazine's website under the title "Letters from Two Gardens."
posted: , by Elizabeth
tags:
Library Collections
|
Recommended Reads
|
Adults
|
Seniors
|
Readers Writers