Connect with the Library:
We invite you to share your love of PPL with your favorite people and book lovers… with the added bonus of supporting your local community. An easy and fun way to show your commitment to PPL.
---
"Favorite Books" Bookmarks
We all have our favorite books. PPL asked Maine artist Scott Kelley what his favorites were, and he drew them for us. These bookmarks are only sold as a set, but you can get a closer look at each bookmark below.
––Pricing––
Full Set (5 bookmarks): $10.00
Flat Rate Shipping: $2.00
---

Full Set
Set of 5 (1 of each)
Full Set: $10.00
Flat Rate Shipping: $2.00
---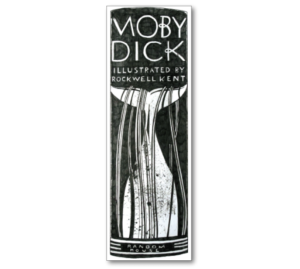 Moby Dick by Herman Melville
Artist: Scott Kelley
---

Neuromancer by William Gibson
Artist: Scott Kelley
---

A Tale of Two Cities by Charles Dickens
Artist: Scott Kelley
---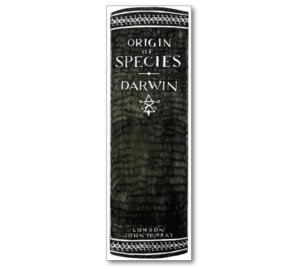 Origin of Species by Charles Darwin
Artist: Scott Kelley
---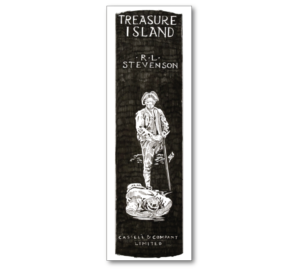 Treasure Island by R.L. Stevenson
Artist: Scott Kelley