Connect with the Library:
We invite you to share your love of PPL with your favorite people and book lovers… with the added bonus of supporting your local community. An easy and fun way to show your commitment to PPL.
---
PPL #BookFace Friday Postcards
We are now offering #PPLBookFace covers from our popular #BookfaceFriday series on a mailable 5″ x7″ postcard!  We've selected our top "winter" covers as a fun way to share short notes with friends and loved ones while you are apart. Proceeds from postcard sales support our online resources. We appreciate your support!
––Pricing––
Full Set (10 postcards): $15.00
Single Card: $2.00
Flat Rate Shipping: $2.00
---

Full Set
Set of 10 (1 of each)
Full Set: $15.00
Flat Rate Shipping: $2.00
---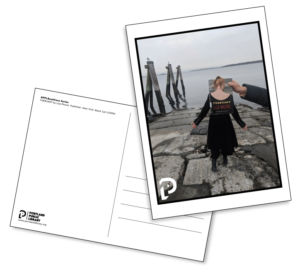 February by Lisa Moore
Single Card: $2.00
Flat Rate Shipping: $2.00
---

Julia's Cats: Julia Child's Life in the Company of Cats by Jean Kwok
Single Card: $2.00
Flat Rate Shipping: $2.00
---

Gold Dust Woman: The Biography of Stevie Nicks by Stephen Davis
Single Card: $2.00
Flat Rate Shipping: $2.00
---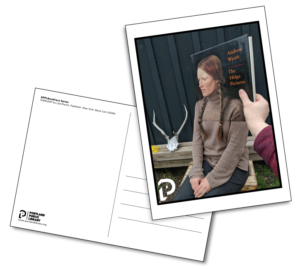 Andrew Wyeth: The Helga Pictures by John Wilmerding
Single Card: $2.00
Flat Rate Shipping: $2.00
---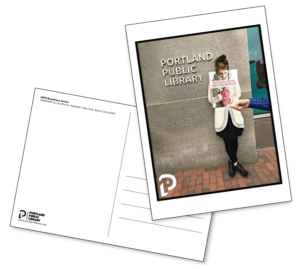 Mittens From Around Norway by Nina Granlund Saether
Single Card: $2.00
Flat Rate Shipping: $2.00
---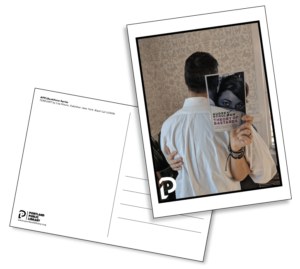 Theory of Bastards by Audrey Schulman
Single Card: $2.00
Flat Rate Shipping: $2.00
---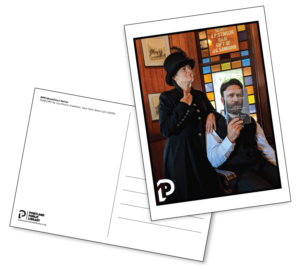 American Ulysses: A Life of Ulysses S. Grant by Ronald C. White
Single Card: $2.00
Flat Rate Shipping: $2.00
---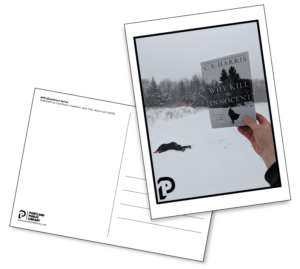 Why Kill The Innocent by C.S. Harris
Single Card: $2.00
Flat Rate Shipping: $2.00
---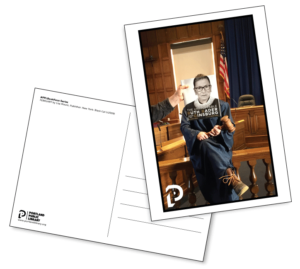 The Unstoppable Ruth Bader Ginsburg by Antonia Felix
Single Card: $2.00
Flat Rate Shipping: $2.00
---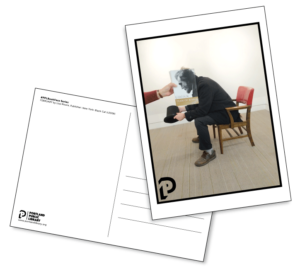 LINCOLN – Team of Rivals  by Doris Kearns-Goodwin
Single Card: $2.00
Flat Rate Shipping: $2.00