Find More Resources
Connect with the Library:
Asylum Application Assistance
Hope Acts will offer assistance to people seeking asylum, every Friday and Saturday at the Downtown Branch of the Portland Public Library. They will be on site to help with language interpretation, and to provide resources such as computer printing, photocopies and mailing envelopes. Hope Acts has also partnered with the Maine Immigration Resource Center and is able to provide financial assistance to cover the costs of passport photos and certified mail for people seeking asylum. They will NOT be able to offer any legal advice. However, they can help translate documents that describe legal matters.  
Registration is Required.  To schedule an appointment call or text 207-208-6838, or email serge@hopeacts.org
Hope Acts will be in the library every week from August 5th to November 19th. Their hours of service will be : 
Fridays 10 AM – 3 PM 
Saturdays 10 AM – 2 PM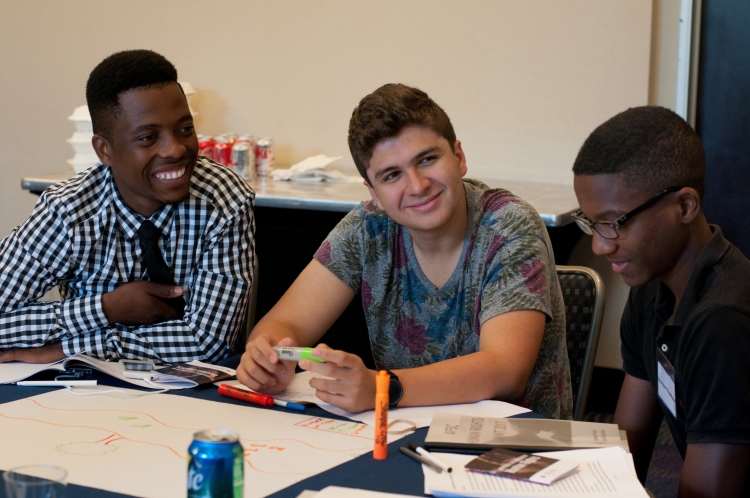 Upcoming Events: