Related Items
Connect with the Library:
POV Film Series
Each year PBS presents a series of documentaries on a variety of subjects and grants the Library permission to show the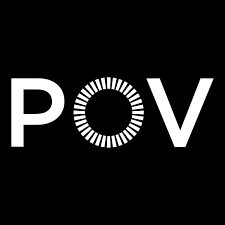 films ahead of their scheduled air date. Topics have ranged from Mexican drug cartels to French pastry chefs.
POV (a cinema term for "point of view") is television's longest-running showcase for independent non-fiction films. POV premieres 14-16 of the best, boldest and most innovative programs every year on PBS. Since 1988, POV has presented over 500 films to public television audiences across the country. POV films are known for their intimacy, their unforgettable storytelling and their timeliness, putting a human face on contemporary social issues.
Upcoming Events:
Documentary Film: Grit
6:30pm - 8:00pm
Location:
Audience: Adults
A multinational natural gas drilling company is believed to be responsible for the displacement of 60,000 people in an East Java village left submerged by a tsunami of mud.