Connect with the Library:
Read ME
Read ME is a statewide community read offered in partnership between the Maine Humanities Council and Maine State Library. Each year a well-known Maine author recommends two titles by lesser-known Maine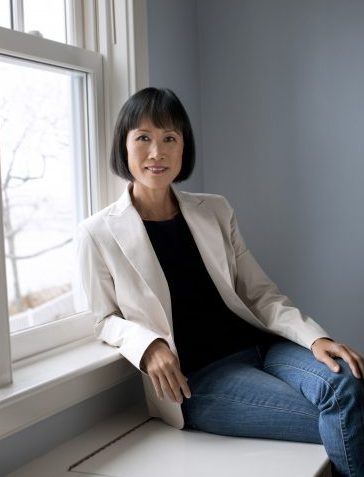 authors.
2019's recommending author Tess Gerritsen has chosen Paris Was the Place by Susan Conley and After the Eclipse: A Mother's Murder, a Daughter's Search by Sarah Perry for this year's statewide community read. Look for related book and author events at PPL throughout the summer!
After a summer of reading and discussing the featured books, the Read ME season will culminate with an episode of Maine Calling aired in front of a live audience at Bangor Public Library on Thursday, August 29th, from 1-2pm. You are invited to join Maine State Library, Maine Calling, and Maine Humanities Council for a live discussion with this year's Read ME recommending author Tess Gerritsen, as well as featured authors Susan Conley and Sarah Perry.
---
TESS'S FICTION PICK:


Tess says:
"What's a more seductive place to set a novel than in Paris? This story of a young American woman working abroad is both delicious and poignant, a tale of love and loss and, ultimately, hope. When Willie Pears helps a desperate girl escape immigration detention, she endangers her career and her budding romance with a French lawyer. The love of friends and family help her through this crisis, and the tragedy to come. Gorgeously written, this book had me in tears by the end."
---
TESS'S NONFICTION PICK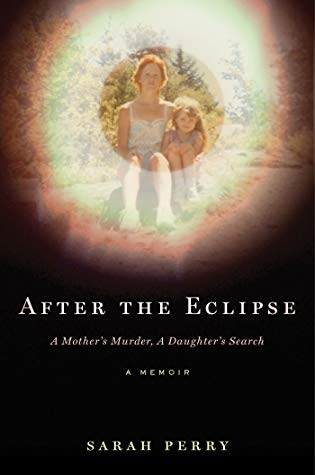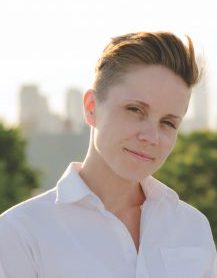 Tess says:
"On the night her mother was murdered, twelve-year-old Sarah Perry was asleep in the same house. Haunted by fractured memories of that night, and by the turbulent years that follow the murder, she tracks down the truth of what really happened. Ms. Perry's memoir of her Maine childhood is both a gripping mystery and a heartbreaking love letter to the fiercely devoted mother she lost."
---
Upcoming Events:
Read ME: Sarah Perry talks about After the Eclipse
6:30pm - 7:30pm
Location: Burbank Branch
Audience: Adults
Portland Public Library and Print: A Bookstore, in conjunction with Read ME, host a book talk featuring Maine author Sarah Perry discussing her memoir "After the Eclipse." Wednesday, August 28 at 6:30pm at the Burbank Branch (377 Stevens Ave).