Find More Resources
Connect with the Library:
Saturday Afternoon Cartoons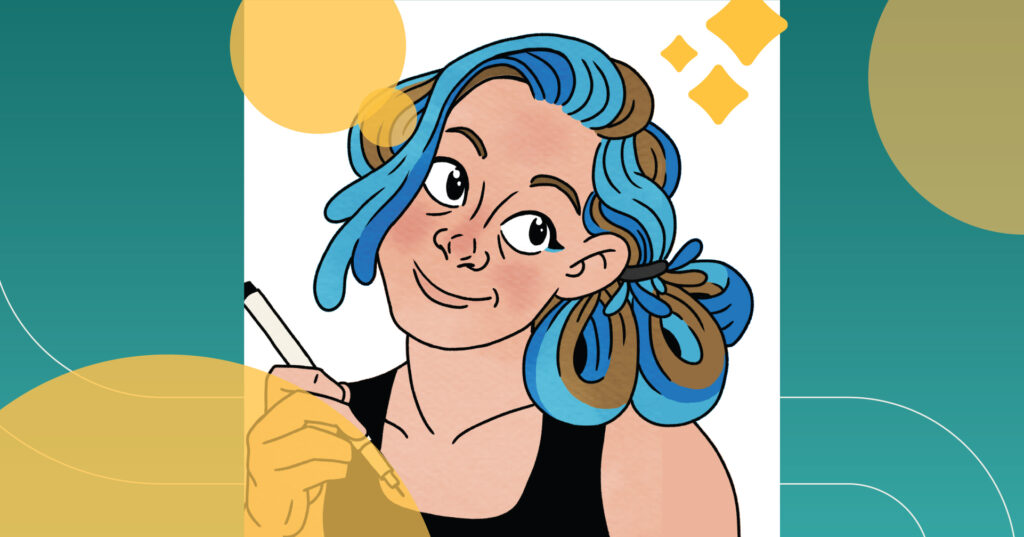 Register to join us on five consecutive Saturday afternoons to draw comics with local cartoonist Isabella Rotman! In this class, we will cover the basics of comics making, including comics terminology, character design, setting, expressions, and the comics-making process. Each student will write, storyboard, draw, and self-publish their own comic from start to finish.
This free series is for anyone over 16 and all materials will be provided. All skill levels welcome—novice artists and seasoned cartoonists alike! Registration is required.
Upcoming Events: